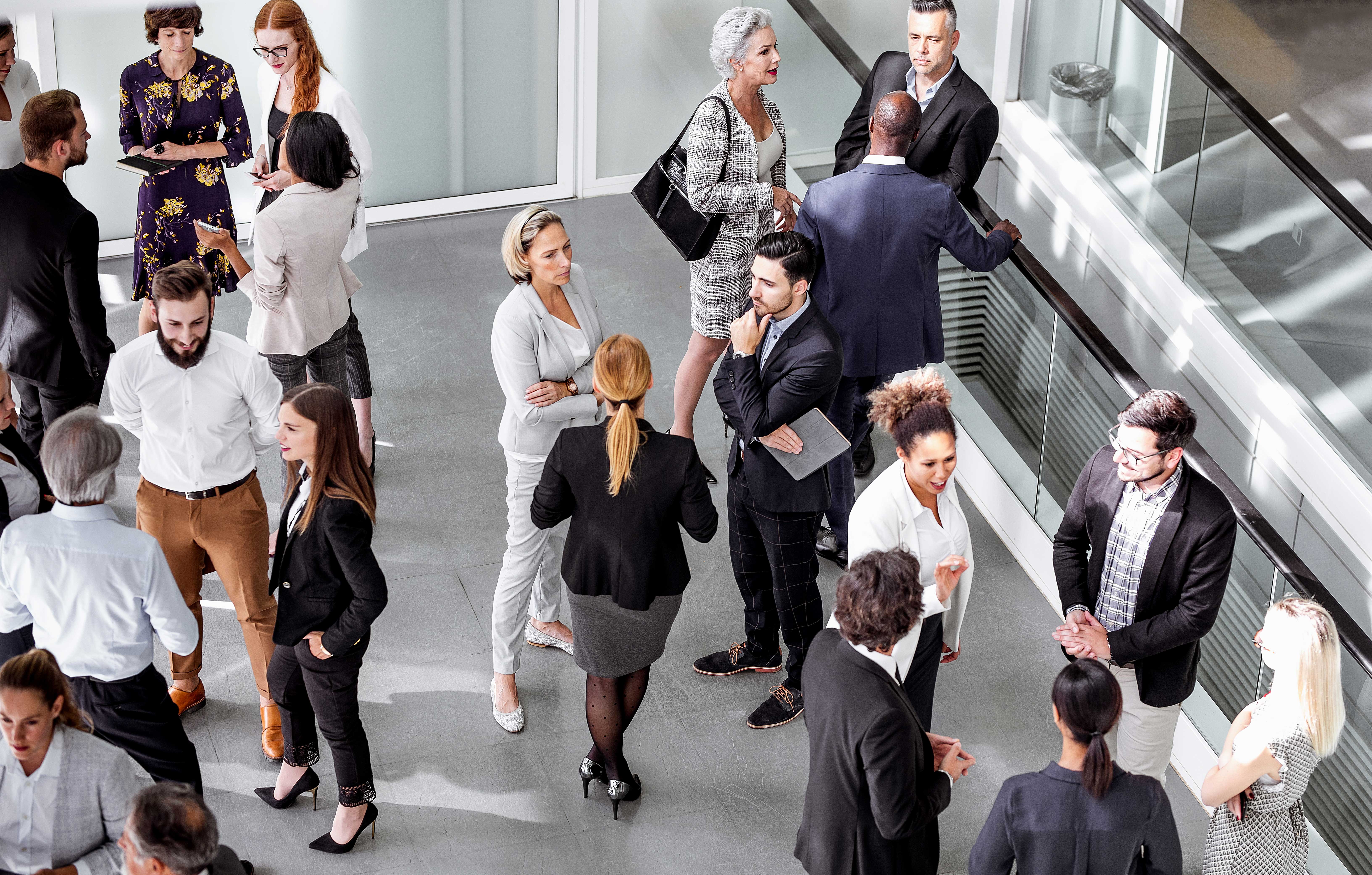 Our team
Experienced dealmakers
We combine expert and impartial advice with hands-on assistance and commitment to the success of our clients' transactions.

Our clients benefit from a senior team with significant continuity and a track record of over 850 completed client projects.
Our team of 13 Managing Directors – all of whom lead client transactions - has worked together for a minimum of 12 years and each has completed an average of 100 transactions. As a result, we are uniquely placed to deliver long-term, relationship-driven advice to our clients.
In addition to our senior dealmakers we have a reputation for industry-leading expertise across every member of our transaction teams, ensuring that clients receive a consistently excellent support, from inception to closing.