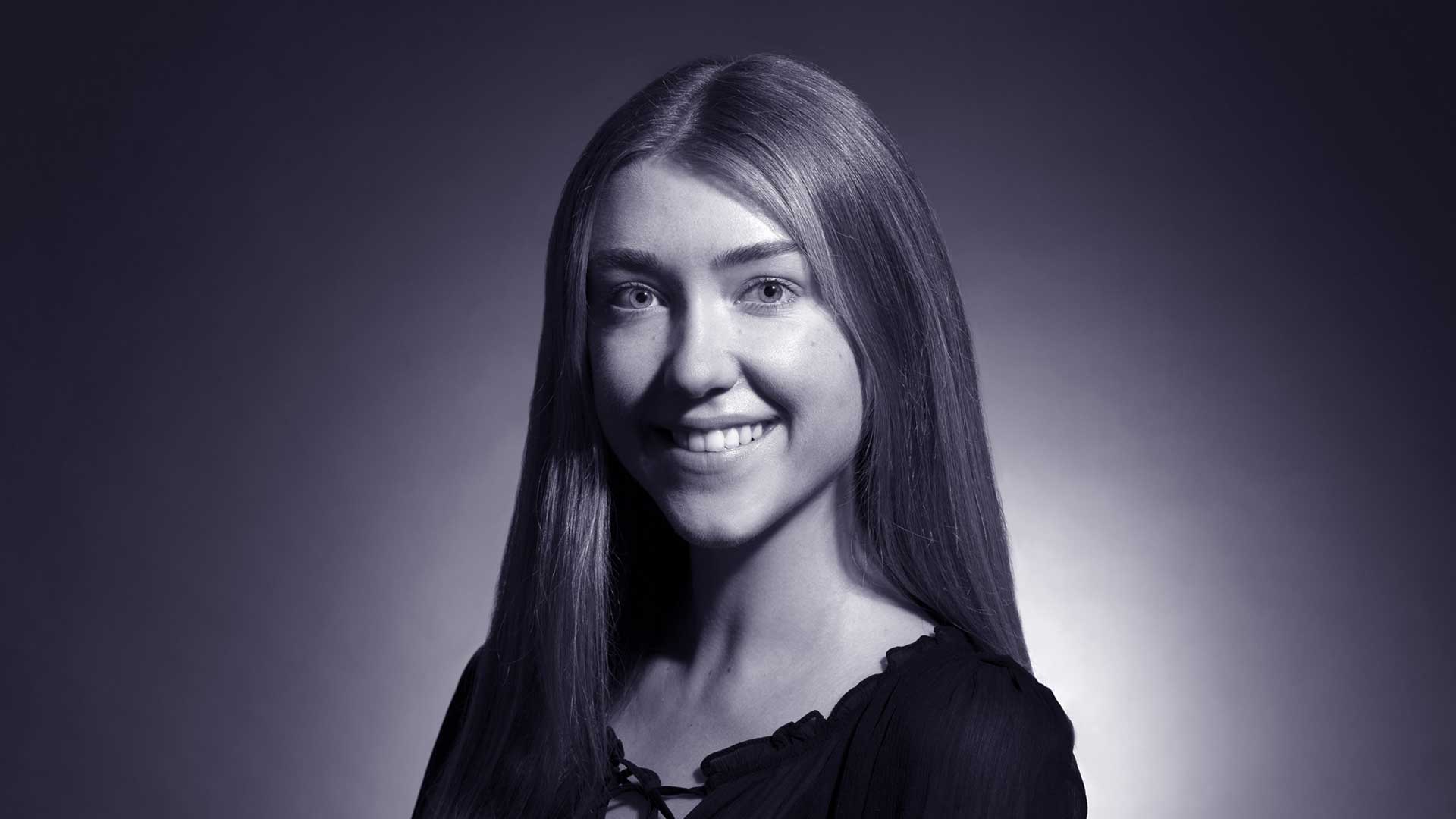 Analyst
After graduating from Durham University in 2018 with a degree in Psychology, Lara Hey qualified as a chartered accountant with EY where she worked with a range of clients primarily in the Energy sector.

Lara joined Arrowpoint Advisory in September 2021.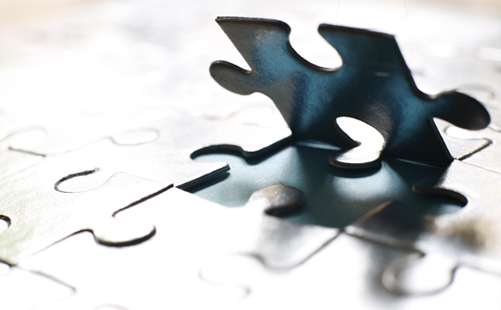 Business Services
UK-based specialist transformation consultancy has been acquired by Wavestone.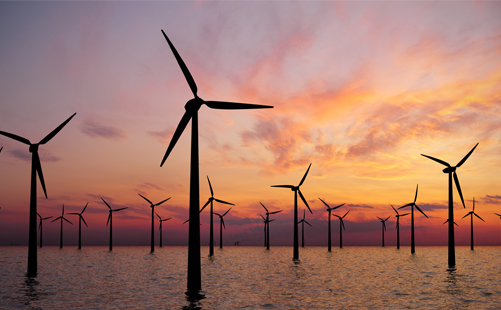 Telecoms, Media and Technology
Cornwall Insight is a market leading research, data, analytics and advisory business, delivering actionable insight in the complex Net Zero value chains.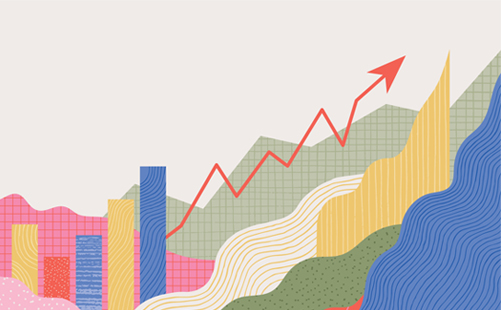 Insights
As we begin 2023, Arrowpoint Advisory reflects on some key trends within M&A sectors throughout 2022.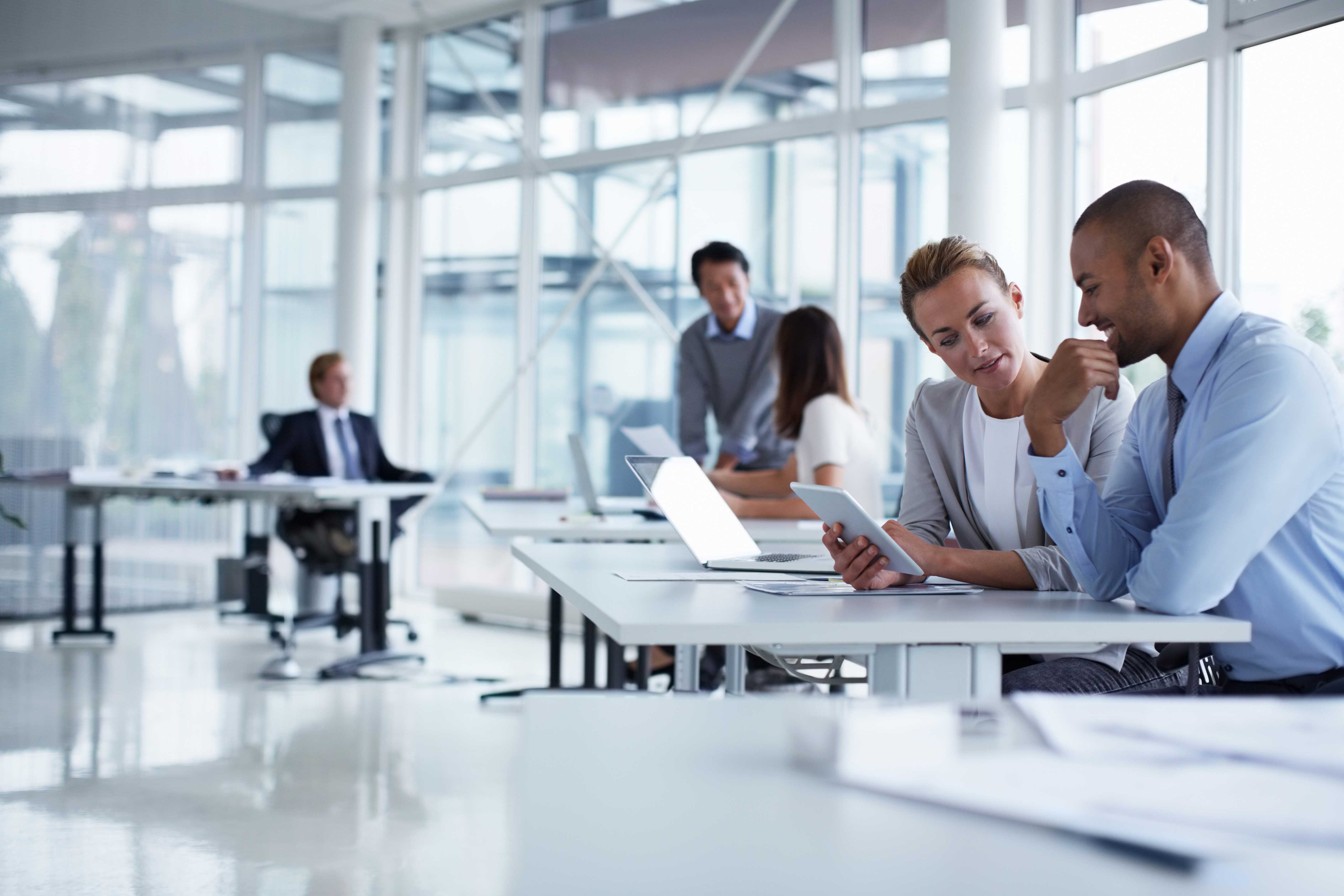 News
We are looking for two interns to join us for 10 weeks in Summer 2023 to work in and alongside our successful practice.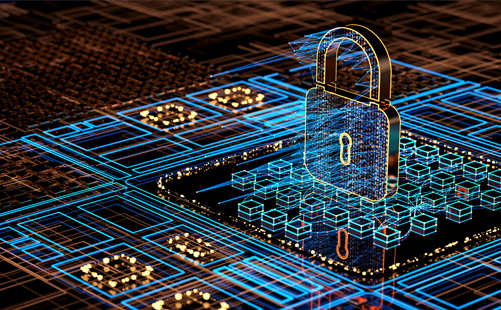 Telecoms, Media and Technology
Joe Austin reviews what's taking place in the sector conjunction with Cyber Security Awareness Month.