Joe Austin
Assistant Director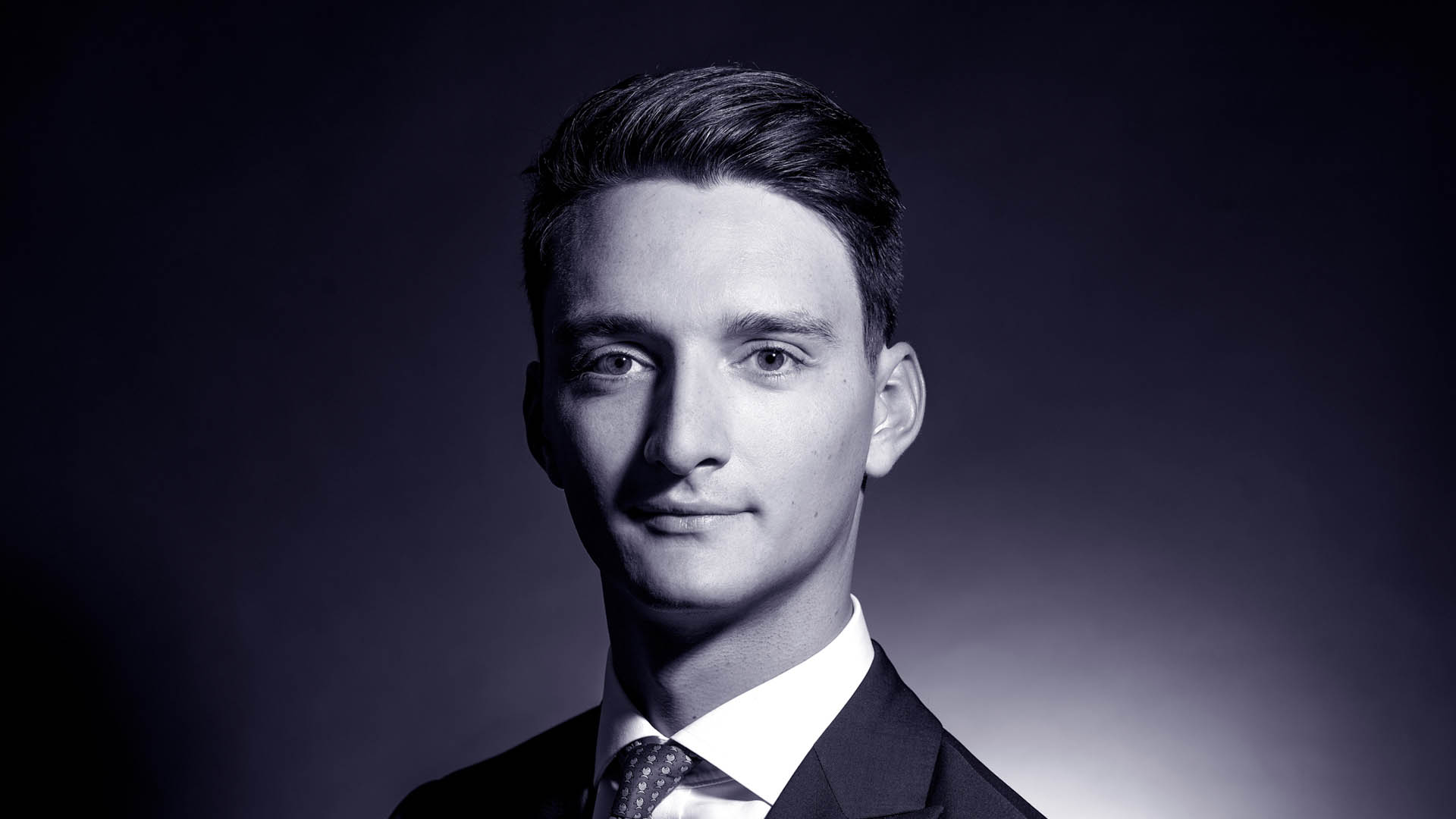 Joe Austin joined Arrowpoint Advisory in 2017 where he primarily focuses on the Business Services sector. Prior to joining Arrowpoint Advisory, Joe worked at KPMG in the Corporate Finance team, providing valuation advice and other transaction services. Joe is a chartered accountant and graduated from the University of Sheffield in 2013 with first class honours.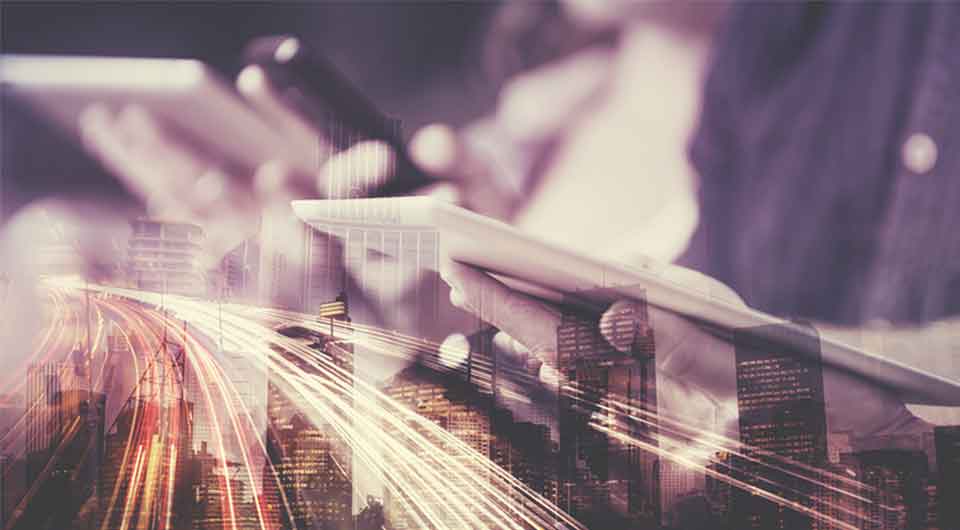 Following investment from mid-market private equity firm LDC in July 2019, Onecom has embarked on a buy and build strategy.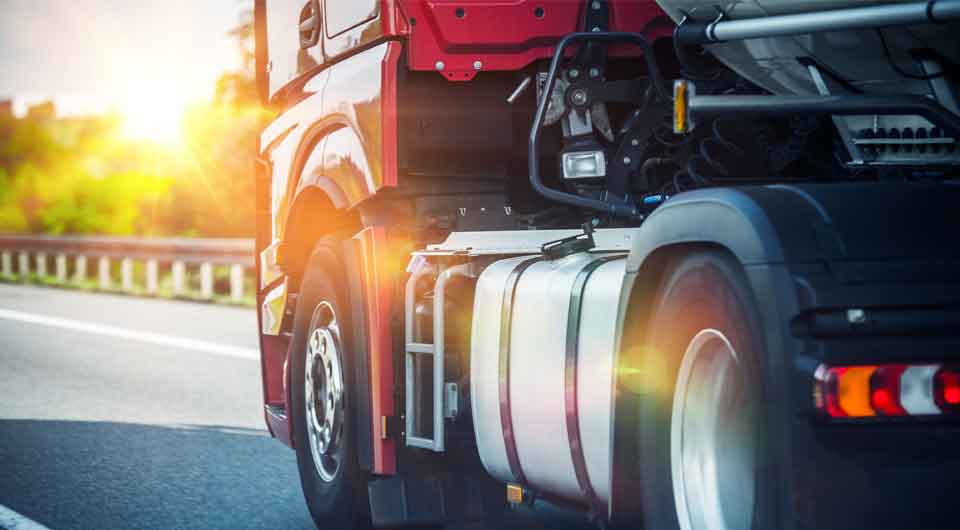 The UK's leading brand in Vehicle Safety, Lighting and Auto Electrical parts for commercial vehicles, has been acquired by Safe Fleet.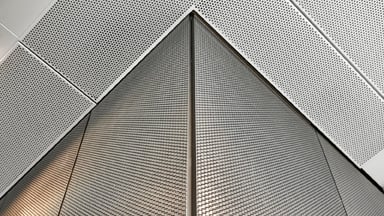 Healthcare
In a piece for Private Equity News, Karen explores how private investment can help bring wellbeing to the fore.
Karen Dawaf Harron

Business Services
2021 edition of our annual review examining deal terms and trends in the M&A and private equity markets.
Simon Cope-Thompson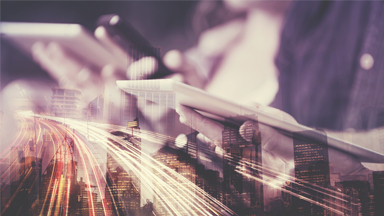 Telecoms, Media and Technology
Unified Communications has experienced high levels of M&A activity in recent years with strong interest from private equity.
Ian Guilfoyle