Adare Advantage acquired by Americk Packaging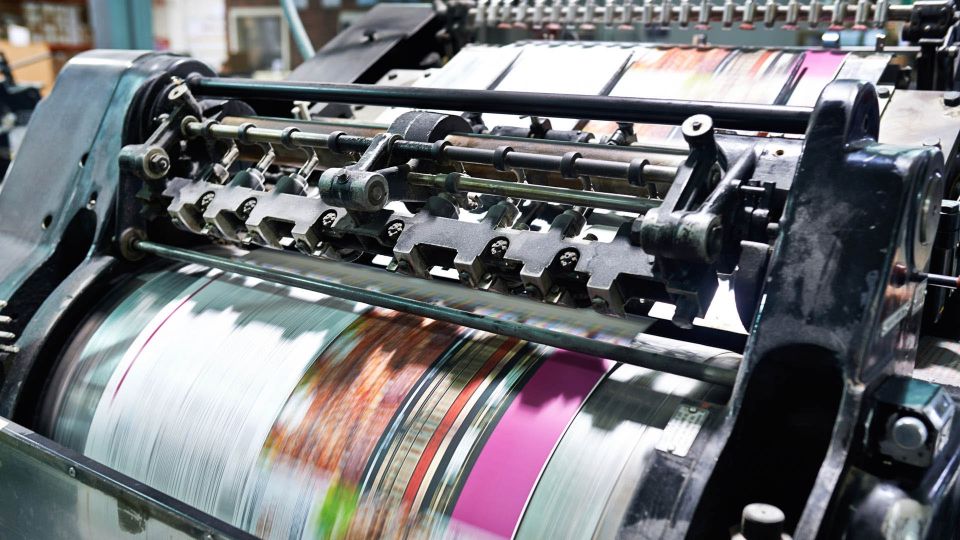 Arrowpoint Advisory's Industrial sector team has advised the shareholders of the Adare Group, including investor Endless LLP, on the successful sale of its specialist packaging business, Adare Advantage, to Americk, a leading provider of carton, label and flexible packaging solutions in the UK and Ireland.

Suffolk-based Adare Advantage is a diversified and differentiated provider of end-to-end design, digital brand management and packaging solutions to leading FMCG and food brand owners as well as major retailers in the UK and across Europe.

Adare Advantage's comprehensive customer offering includes labels, flexibles, environmental packaging,new product innovation and managed international outsourcing of conventional packaging and accessories. Under the leadership of Managing Director, David Mills, the business has achieved strong growth over the last year.
We have had a long-standing relationship with Adare, having first advised management on the divestment of a non-core business in 2005, then on a buy-out of the Group, backed by Bank of Scotland Integrated Finance (subsequently Lloyds Banking Group), in 2006, and on three further non-core disposals in 2007 and 2008. Earlier this year, weadvised Adare's shareholders, including the management team led by CEO Robert Whiteside, and several institutional investors, on the sale of the Adare Group to Endless Private Equity for 60m.
Robert Whiteside the Adare Group CEO commented. "Adare Group's strategic focus is the provision of marketing and essential communications services through our core businesses. As part of a strategic review of our activities, it became clear, that as a packaging specialist, Adare Advantage would fit better fit as part of a packaging group and so we are extremely pleased that it will be part of Americk Packaging, with their knowledge of the industry, impressive infrastructure and ambitious plans for Adare Advantage.
As a long-standing corporate finance adviser to Adare, I would like to thank the Arrowpoint Advisory team for their continued support, astute advice and guidance on this latest transaction."
Patrick Doran, Chief Executive of Americk Packaging comments. "The acquisition of Adare Advantage will add a new dimension to Americk Packaging. The core strengths of the business and its successful track record of year on year growth is a credit to the management team all of whom will continue to run the business. The diverse product portfolio will complement our group strategy and intention to offer market-leading supply of a wide range of packaging solutions."
Patrick Groarke, Managing Director at Arrowpoint Advisory said: "Adare Advantage is an impressive business with a successful track record of growth and innovation which is highly complementary to Americk's existing range of flexibles, labels and carton packaging solutions. We are proud to have once again delivered a successful outcome for our longstanding client, the Adare Group."