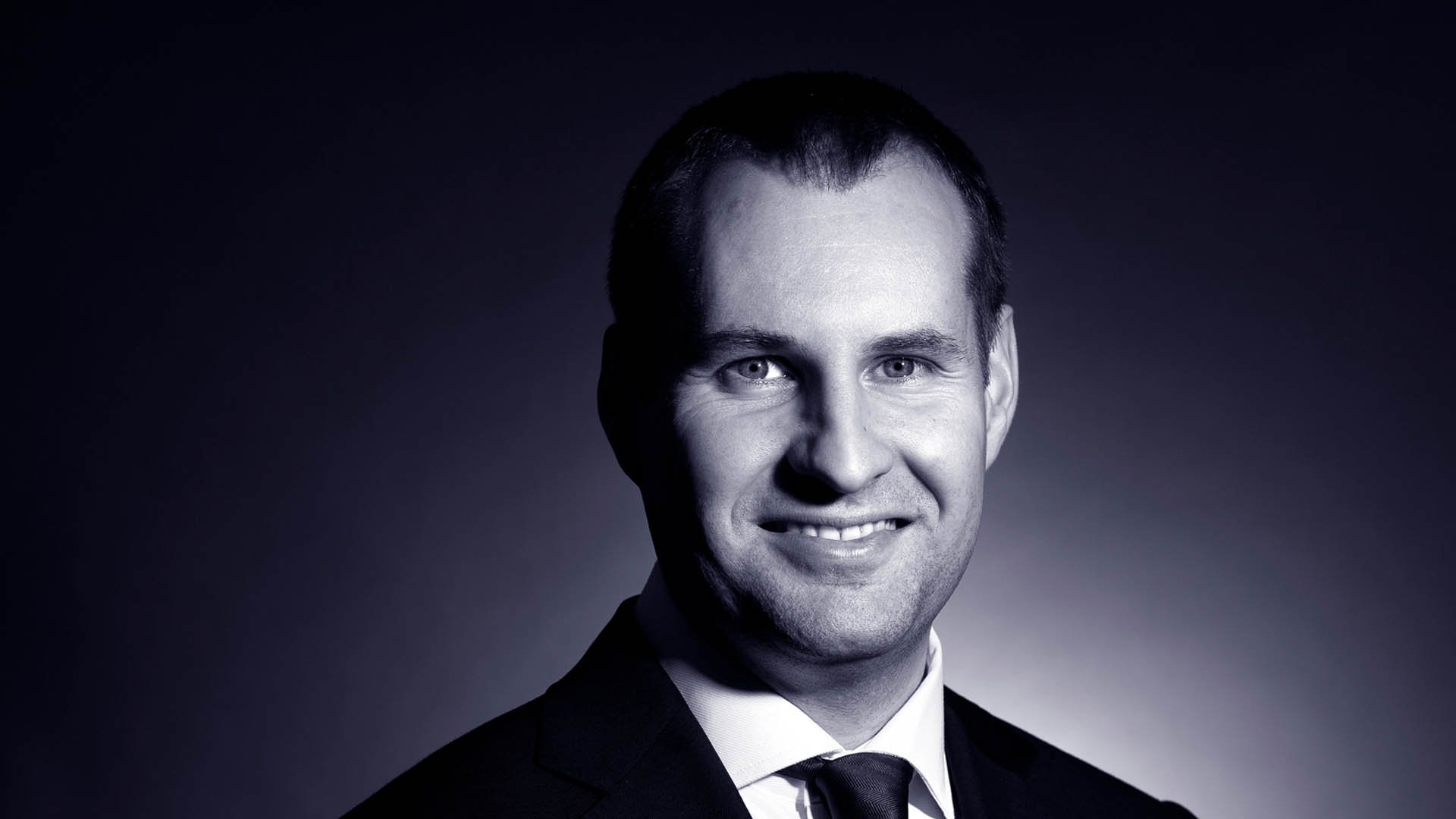 Managing Director
Barry Sheehan joined Arrowpoint Advisory in 2014, having previously spent over six years working in Deloitte's Corporate Finance team, where he qualified as a Chartered Accountant. Barry has extensive experience providing both sell-side and buy-side advice to international corporate and private equity clients, and works primarily in the Business Services, Healthcare and Industrial sectors.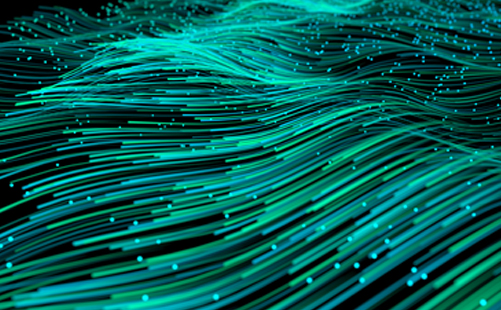 Telecoms, Media and Technology
REaD Group is a market leading data-led marketing agency, delivering insight to its blue-chip client base.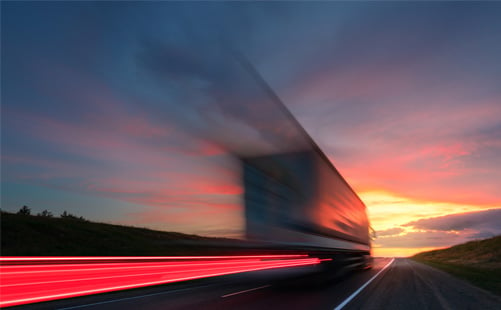 Business Services
Founded in Ireland in 2002, Fastway Couriers is now one of the largest courier businesses in Ireland.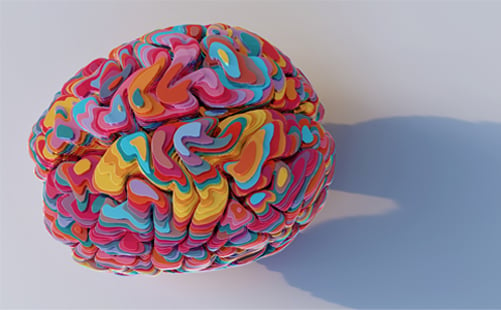 Healthcare
Lara Hey reviews what role is this playing in M&A in the Mental Health sector.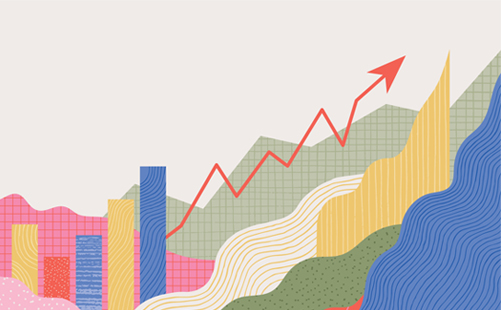 Insights
As we begin 2023, Arrowpoint Advisory reflects on some key trends within M&A sectors throughout 2022.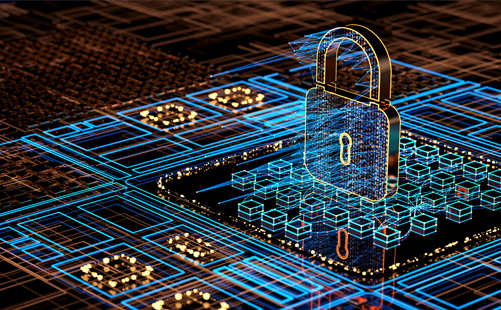 Telecoms, Media and Technology
Joe Austin reviews what's taking place in the sector conjunction with Cyber Security Awareness Month.