Adare Group acquired by Endless Private Equity in £60m transaction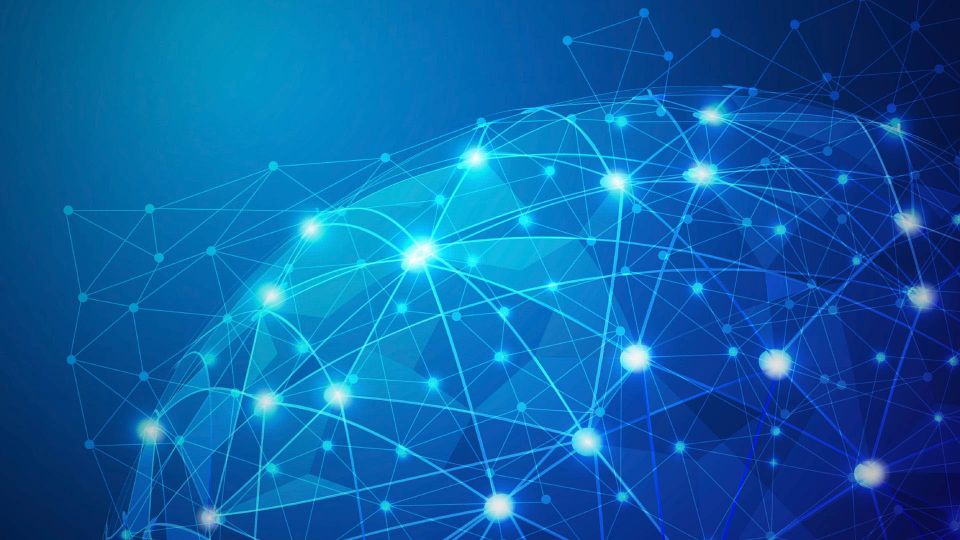 Arrowpoint Advisory is pleased to announce the sale of the Adare Group to Endless Private Equity for an enterprise value of c.60m. Arrowpoint Advisory advised Adare's shareholders, including the management team, led by CEO Robert Whiteside, and several institutional investors.

Adare is a leading provider of Marketing and Secure Communication solutions, servicing clients in over 50 countries. With significant new contracts now being implemented, Adare's global footprint will expand to cover 60 countries, serviced from circa 70 locations, over the next 12 months.

The Group supports a wide range of global blue-chip customers, including some of the world's leading brands, as well as contracts with a number of UK government departments.
Adare is made up of four specialist business units with a combined turnover of 170m:
Adare International - delivering outsourced marketing services;
Adare Limited - providing paper-based and electronic communications solutions;
Adare Advantage - providing end-to-end design and packaging solutions; and
Kalamazoo Secure Solutions -providing secure communications products and solutions.
Arrowpoint Advisory has had a long-standing relationship with Adare, having first advised management on the divestment of a non-core business in 2005, then on a buy-out of the Group, backed by Bank of Scotland Integrated Finance (subsequently Lloyds Banking Group), in 2006, and subsequently on three further non-core disposals in 2007 and 2008.
"We are delighted with the outcome of this deal for both parties," commented Head of Industrial at Arrowpoint Advisory Patrick Groarke. "It is an excellent result for the exiting investors, and Endless offers both capital and industry expertise to help Robert and his team deliver on a new chapter of growth and expansion. Their experience of turnaround situations also helped us navigate several complex transaction issues including a defined benefit pension scheme."
Robert Whiteside will continue as CEO as the Group pursues a strategy of further international growth and consolidation. "Over the past few years, in a difficult climate, we have successfully transitioned Adare into a global marketing and secure communications provider. We are now looking forward to the next phase of growth under Endless ownership who share the same enthusiasm and appetite for Adare's continued growth, geographic expansion and strategy. We have ambitious and transformational plans for Adare and Endless are keen to support them. I would like to thank Patrick and the Arrowpoint Advisory team for their invaluable support and advice in getting this complex deal over the line."