Arrowpoint Advisory advises LDC on investment in online travel agent Iglu.com and supporting debt raise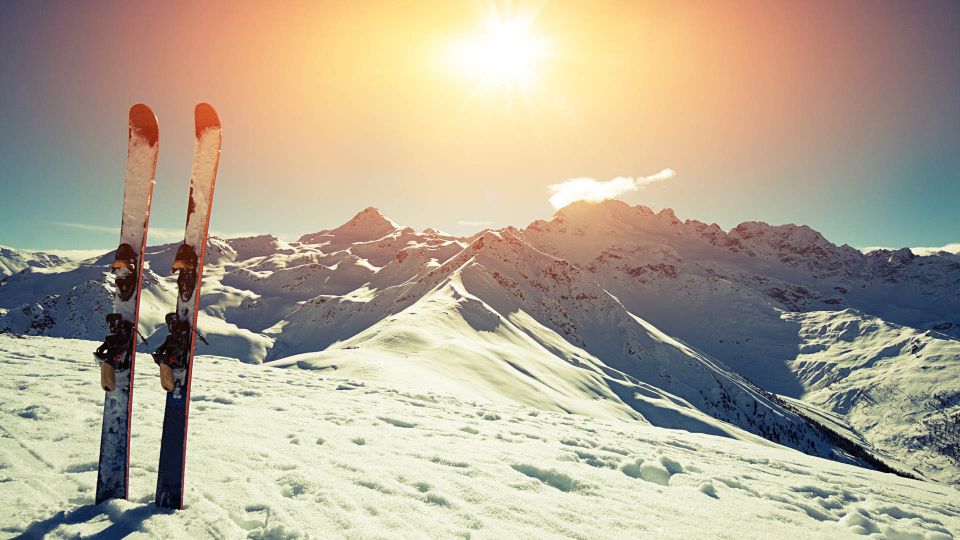 Iglu, the UK's leading online travel agent specialising in cruise and ski holidays, is gearing up for growth after securing investment from mid-market private equity firm LDC. Arrowpoint Advisory's Consumer sector team advised LDC on its investment and its Debt Advisory team raised new debt facilities for the transaction from RBS and Lloyds.

The investment from LDC enables the existing Iglu management team, led by founder Richard Downs, to retain a majority shareholding, with LDC taking a significant minority shareholding. Arrowpoint Advisory introduced travel industry entrepreneur Greg Wills who has also agreed to join the board as a Non-Executive Director.

Paul Landsman of LDC commented that "Arrowpoint Advisory provided us with strong insight into the company and gave us pragmatic and focused advice throughout, on the sector, the transaction and the debt. James Lever and his team had a long established relationship with management and helped us secure their support early on in what was a very competitive process. We are excited to support the team at Iglu.com and that Greg Wills has agreed to join as a non-executive following the introduction from Arrowpoint Advisory."
Richard Downs, CEO of Iglu, said: "This is the third time Arrowpoint Advisory has helped ensure we have the right investors to support a new phase of our growth. We were delighted that they were working with LDC, and even though they were on the other side of the table this time we again found their approach and deep insight in to our business to be invaluable."
Greg Wills, incoming Non-Executive Director (original founder of Rentalcars.com (previously Traveljigsaw.com), which has grown to become the world's largest online car rental travel agent with $1bn of sales in 42 languages across 180 countries), added: "Arrowpoint Advisory advised me on my MBO and subsequent sale of my business to priceline.com in 2010 and I consider James and the team to be the most experienced advisers in the mid-market Travel space. I am delighted that James approached me to introduce me to Iglu.com and LDC, and I believe that my experience can help guide the business to its next stage of growth."
James Lever, Managing Director at Arrowpoint Advisory, said: "We have known the team at Iglu.com for many years and have seen first-hand the enormous growth that they have achieved. The Arrowpoint Advisory team worked extremely closely alongside LDC to help secure exclusivity and to execute the transaction efficiently and within a tight timetable. This is our fifth Travel transaction in the last twelve months, alongside the sale of Destinology to Saga Plc, the buy-outs of Scott Dunn and JacTravel, and the acquisition of TotalStay. There remains a huge level of strategic buyer and financial investor interest in the sector."
Bill Troup, Managing Director of Arrowpoint Advisory's Debt Advisory team, concluded: "We're delighted to have supported LDC and to have raised new debt facilities from RBS and Lloyds, completing a further debt raise in the Travel sector."
Arrowpoint Advisory Corporate Finance team: James Lever - Managing Director, Gavin Orde - Director, Jamie Hutton - Analyst, Harsha Wickremasinghe - Analyst.