Arrowpoint Advisory advises Smiths Group on the sale of Specac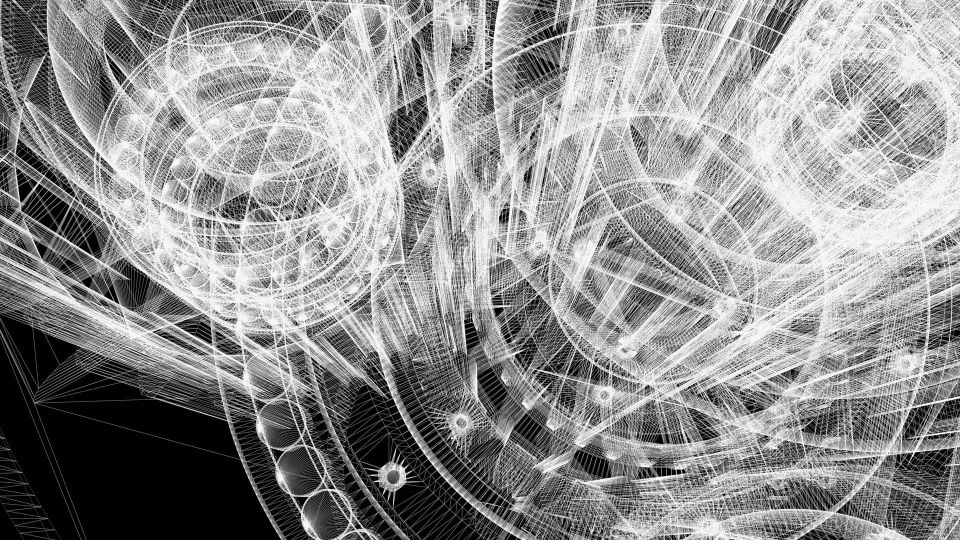 Arrowpoint Advisory's Industrial sector team has advised Smiths Group plc, a global leader in applied advanced technologies, on the disposal of Specac Limited, a scientific instrumentation accessories business. Members of the Specac executive team have partnered with Foresight Group to acquire the company.

Specac, based in Orpington, Kent, is a leading manufacturer of high specification sample analysis systems and sample preparation equipment for use in Life Sciences, Pharmaceutical, Environmental, Quality Control & Research laboratories around the world. The company's products are primarily focused on supporting Infrared Spectroscopy, an important analytical technique prevalent in both research and commercial-industrial labs.

Having concluded that Specac was non-core to Smiths' portfolio, it was recognised that the business's potential would be best realised by a new partner and Arrowpoint Advisory was appointed to deliver a successful divestment. Several offers were obtained from a mix of trade buyers and financial sponsors, and Foresight was selected based on the attractiveness of its proposal and its compelling strategy for the development of Specac as an independent business.
Eric Lakin, Corporate Development Director, Smiths Group commented: "Arrowpoint Advisory's network reach, domain expertise and rigorous transaction management skills led to a successful outcome for all parties."
David Smith, Managing Director, Specac, commented: "We are delighted to partner with Foresight Group; the team at Specac believes there to be huge opportunities for growth and improvement, building upon our key strategy of innovating with high specification, high quality products that meet our customers' needs."
Graham Carberry, Director at Arrowpoint Advisory, commented: "The management team at Specac have developed a unique very compelling product set and in Foresight we believe they have the ideal partner to help them deliver on the company's potential. We are delighted to have had the opportunity to work with Smiths, a true world leader in its markets, on the sale and to have advised on another exciting process within the Test, Measurement and Control and Laboratory Equipment sectors."