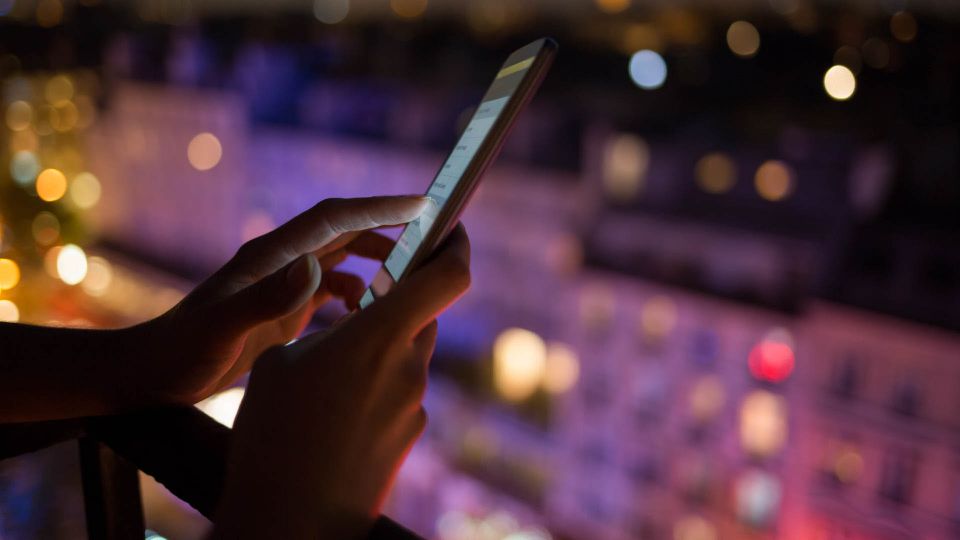 Arrowpoint Advisory's Debt Advisory team is pleased to announce the successful financing of Ding's acquisition of US-based iSend. We advised Ding and arranged debt facilities to support the acquisition and fund other projects.

Ding is the world's leading provider of international top-up services for mobile phones and is headquartered in Dublin, with offices across the globe. Ding is a service that anyone can use to top up a mobile phone in another country and its network now numbers over 350 mobile operators across 130 countries, supporting 3.5 billion phones. Ding was founded in 2006 by entrepreneur Mark Roden and in the year ended December 2014 it generated revenues of US$250m, having grown at a CAGR of over 1,000% since inception.

iSend, based in Connecticut, USA, is one of the largest service providers in the International top up market with strong revenues throughout the US, Central America and Caribbean markets.

Mark Roden, CEO, commented: "We were really impressed by Arrowpoint Advisory's team approach, rather than encouraging a standard process, they worked with us to identify the funding options which would both fit our strategy and help us to achieve it. By financing the acquisition of iSend with debt rather than pursuing a traditional private equity fundraising we have retained equity to reward and incentivise our team. I was particularly impressed with the team that worked on our process."
Bill Troup, Managing Director, Debt Advisory at Arrowpoint Advisory added: "We are delighted to have supported Ding in its acquisition of iSend, consolidating its leading position in the international top-up market. Ding's impressive team and strong market position meant we had a very competitive debt raise process which achieved an excellent outcome."
Richard Fetterman, Managing Director at Arrowpoint Advisory, concluded: "Ding is a truly world-class business and it was a pleasure to play our part in facilitating this important strategic acquisition. The combination of Ding and iSend is very exciting for the market and we will watch the combined Group's progress with great interest."