Info-Assure sets a new standard for BSI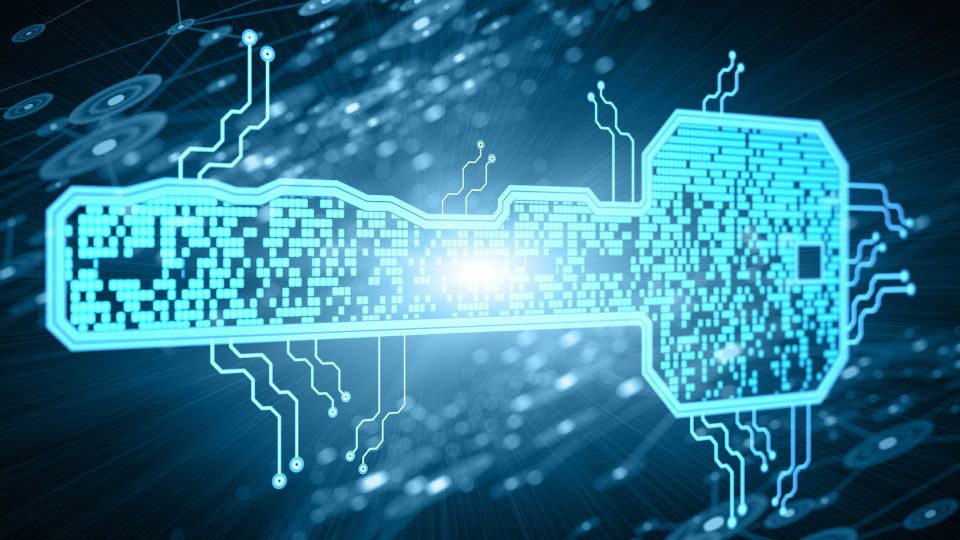 Arrowpoint Advisory has advised Info-Assure, the leading provider of cyber-security and information assurance services, on its sale to BSI.

Headquartered in Farnborough, UK, Info-Assure provides information assurance, security testing and incident response services to clients in the government, defence, policing, banking, retail and energy sectors. It is one of only eleven companies worldwide accredited by CESG, the information security arm of GCHQ.

Arrowpoint Advisory has worked closely with Martin Walsham and the team at Info-Assure for over two years as they rapidly grew the business into one of the UK's foremost assurance, testing and response providers including introducing consultant Finance Director Richard Sawney.
Graham Carberry, Managing Director at Arrowpoint Advisory, commented: "Info-Assure embodies all that is best about UK leadership in cyber-security. The depth of accreditation reflects a formidable level of expertise and a great culture. We have really enjoyed working with Martin and the team and seeing the business reap the rewards of considerable investment in training and development. We believe that the combination with BSI will be an excellent one for clients, BSI and the Info-Assure team."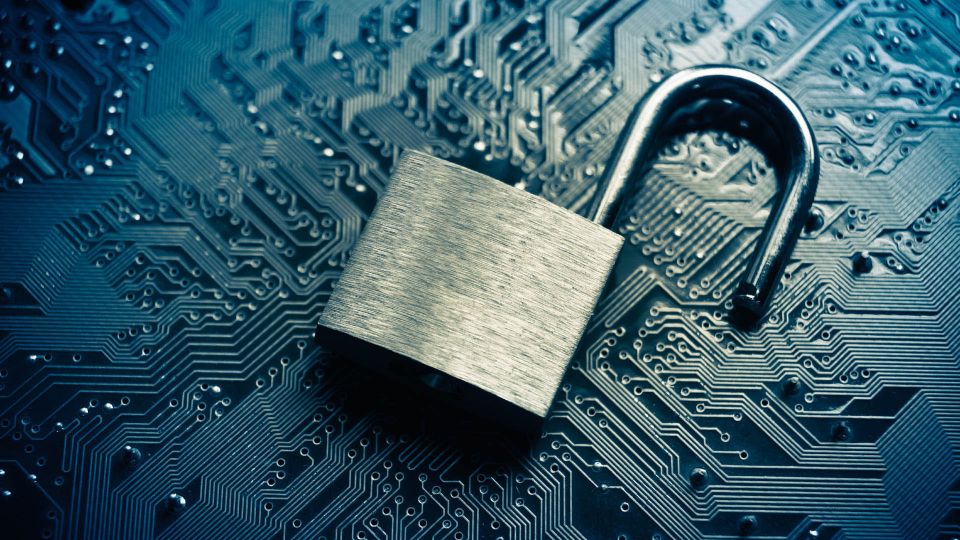 BSI originated the internationally recognised ISO 27000 series of Information Security Standards and is the global leader in providing training and certification to ISO 27001, the established best practice in Information Security Management Systems ('ISMS').

Following the transaction, Info-Assure will become an operating subsidiary of BSI Professional Services within BSI's newly created Information Security Services division. Founder and CEO Martin Walsham and the senior management team will remain with the business and it will function under the name, 'BSI Info-Assure'.

Howard Kerr, Chief Executive at BSI said: "Recent attacks upon commercial and government data show that no organisation can be complacent about information security. Information resilience is a crucial ingredient in the overall success of an organisation and our acquisition of Info-Assure further enhances our capability within information security solutions."
Continuing to lead the business, Martin Walsham, Founder and CEO of Info-Assure, will take a management position within the BSI Information Security Services team. He commented: "Uniting our team's expertise with BSI's global reach will accelerate our ambition to become a leading provider of cyber-security and information assurance services. We're delighted to have secured the backing of BSI for our growth strategy."
"It was great working with Arrowpoint Advisory - they really understand this sector. The team invested the time with us to put the business on the best possible footing for the sale and then ran a tight process focusing in on serious future strategic partners. That allowed us to keep focused on delivering for our clients and to secure in BSI a partner who shares our commitment to continually raising the bar in cyber-security."