Lextox has been acquired by SYNLAB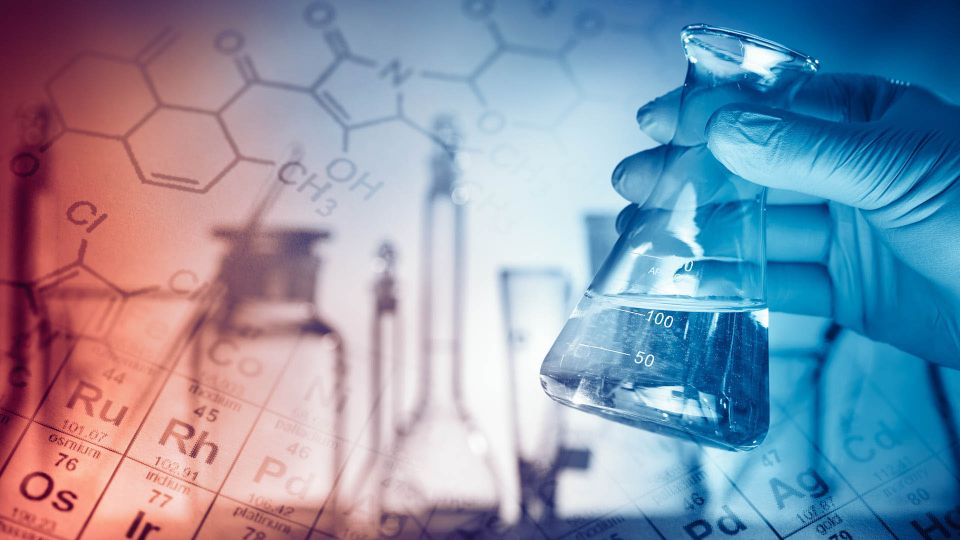 SYNLAB, the leading provider of medical diagnostic services in Europe, has acquired Lextox Drugs and Alcohol Testing, based in Cardiff. Arrowpoint Advisory's Healthcare sector team advised management and investors of Lextox on the sale of the company.

Lextox, founded by Managing Director Nick Ralph, is a market leader in providing hair-based testing and expert analysis and reporting for courts, solicitors and local authorities involved in family law cases and child care proceedings. The company was established in 2011 with early-stage backing from an investor group led by Cardiff-based entrepreneur Nick Williams.

Nick Ralph commented: "Arrowpoint Advisory conducted an efficient and competitive process that generated significant interest in the company. SYNLAB emerged as having the best strategic fit with Lextox and most likely to further the company's rapid expansion across the UK family courts systems from our existing Cardiff-based facility. The Arrowpoint Advisory team provided hands-on guidance and support throughout the transaction. They added real value across every aspect of the deal and achieved a fantastic result for all stakeholders. I would thoroughly recommend Arrowpoint Advisory."
Lextox is the trusted choice for over 7,000 solicitors and local authorities across the UK. The Company is an ISO17025 UKAS accredited laboratory specialising in hair drugs and alcohol testing, complemented by a range of DNA and blood testing services. It is also one of two UK providers of SCRAM continuous alcohol testing, an innovative way of testing a participant's alcohol consumption over a period of time.
Nick Williams added: "Nick and whole team at Lextox have overseen a period of very significant growth by delivering to customers an outstanding service with industry-leading turnaround times. The investors whole-heartedly congratulate the team on their successful sale to SYNLAB. Having exited numerous businesses over the years, Arrowpoint Advisory's process was thoughtful, tightly-run and highly effective and the investors are delighted with the outcome."
SYNLAB operates in more than 30 countries across four continents and holds leading positions in most markets; the Group carries out about 450 million laboratory tests per year, achieving sales revenue of circa' €1.6 billion. SYNLAB was attracted to the Lextox business due to the dynamism of the Company and the management team, its high quality service provision and strong value added strategy, as well as its complementary offering to that of Abergavenny-based SYNLAB Laboratory Services. The acquisition further extends SYNLAB's repertoire of drugs and alcohol testing services in the UK, offering growth opportunities for both companies, as well as deepening both the company's expertise and customer offerings in existing and new markets.