Lloyd's Register Rail acquired by Ricardo plc for £42.5m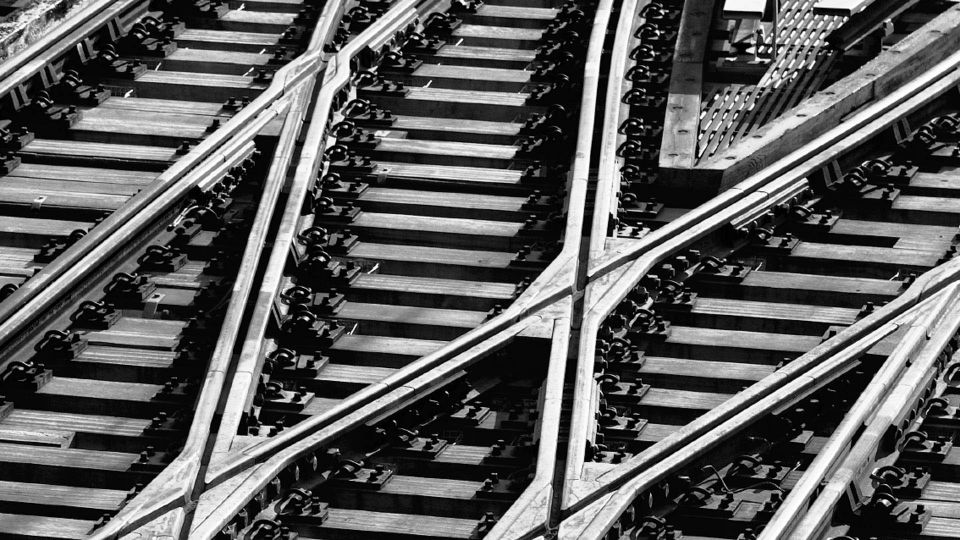 Arrowpoint Advisory's Business Services sector team is pleased to announce the sale of Lloyd's Register Group's Rail division (˜LR Rail') to global strategic, technical and environmental consultancy Ricardo plc for total cash consideration of £42.5m. Arrowpoint Advisory advised Lloyd's Register on the transaction.

LR Rail is an international specialist rail consultancy and independent assurance business with a reach and presence through a network of 17 regional offices across Europe, Asia and the Middle East, and employing a team of over 440 rail engineers and specialists. In the year ended 30th June 2014, LR Rail delivered standalone revenue of £48.1m and EBITDA of £3.7m.

LR Rail uses its understanding of critical and complex technologies and its independent expert advice to provide services ranging from rolling stock design, signalling and train control, intelligent rail systems, operational efficiency improvement, training and independent assurance services, and is a trusted partner to a wide range of international clients.
Post-acquisition, the Rail business will operate as the core of a new international rail business within Ricardo, and will be rebranded as Ricardo Rail. Current Managing Director of LR Rail, Paul Seller, will take on the role of Managing Director of the rebranded business.
Paul Seller, Managing Director of LR Rail commented: "We have an excellent team and a strong reputation in the industry, and I believe that in Ricardo, we have an ideal new owner which shares our strategic vision to create a truly global rail business."
Dave Shemmans, CEO of Ricardo, added: "LR Rail has an impressive market reputation and a very similar culture of quality and excellence in engineering to that of Ricardo, and will be an exceptionally good fit with Ricardo in terms of culture, geography, product offering and business model".
Jeremy Furniss, Managing Director at Arrowpoint Advisory, concluded: "We are delighted to have achieved an excellent result for both Lloyd's Register and the team at LR Rail. Our deep knowledge of the technical consulting sector and the specific experience gained on our previous sale of Interfleet enabled us to successfully deliver this complex, multi-jurisdictional transaction."