Tessella acquired by Altran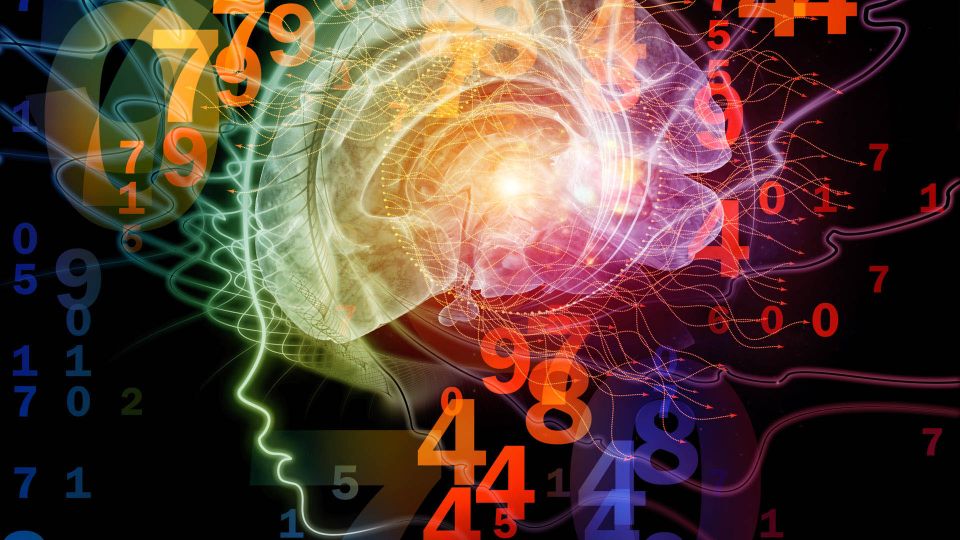 Arrowpoint Advisory has advised the shareholders of Tessella, including Mobeus Equity Partners, on its sale to Altran, the leading global provider of innovation and high-tech engineering services. Tessella is an international analytics, software and consulting services organisation and its proven capability in data analytics will enhance Altran's Intelligent Systems division and VueForge® offer.

Headquartered in Abingdon near Oxford, Tessella is known for finding and delivering innovative answers to the complex business and technical challenges of some of the world's most forward-thinking organisations in the aerospace and defence, consumer goods, energy, life sciences, and science research sectors.

Established in 1980, Tessella has over 230 staff across four offices in the United Kingdom, one in the Netherlands and three in the United States, and generated £23.1m of revenue in 2014. The company boasts an impressive blue-chip client base, working on some of their most innovative and ambitious projects. As client data collection and processing capabilities grow ever more powerful, Tessella helps to deliver real business value from the data; creating deeper insights that enable informed and timely decisions to be made on the best, safest or most profitable course of action, ultimately helping our clients to predict the future and respond accordingly.
Altran employs 28,000 staff and operates in over 20 countries throughout Europe, Asia and the Americas. In 2014, the group had revenues of €1.8bn.
Alan Gaby, Tessella Group Chief Executive added "Joining the Altran group provides Tessella a fantastic opportunity to fulfil our vision to be a world leader in advanced analytics. The Arrowpoint Advisory team quickly demonstrated real insight into our business, added significant value at every stage of the negotiations, and were tireless in driving the transaction to a successful conclusion for all parties"
Guy Blackburn, Director at Mobeus Equity Partners, added: "Arrowpoint Advisory's sound strategic and tactical advice was key to delivering this highly attractive deal."
Daniel Domberger, Managing Director ar Arrowpoint Advisory who lead the transaction, concluded: "There remains significant unsatisfied demand amongst global acquirers for world class analytics specialists such as Tessella. We are delighted to have helped the company and team find such a compatible home while delivering a compelling result for its shareholders."