Wunderman, a subsidiary of WPP, acquires FusePump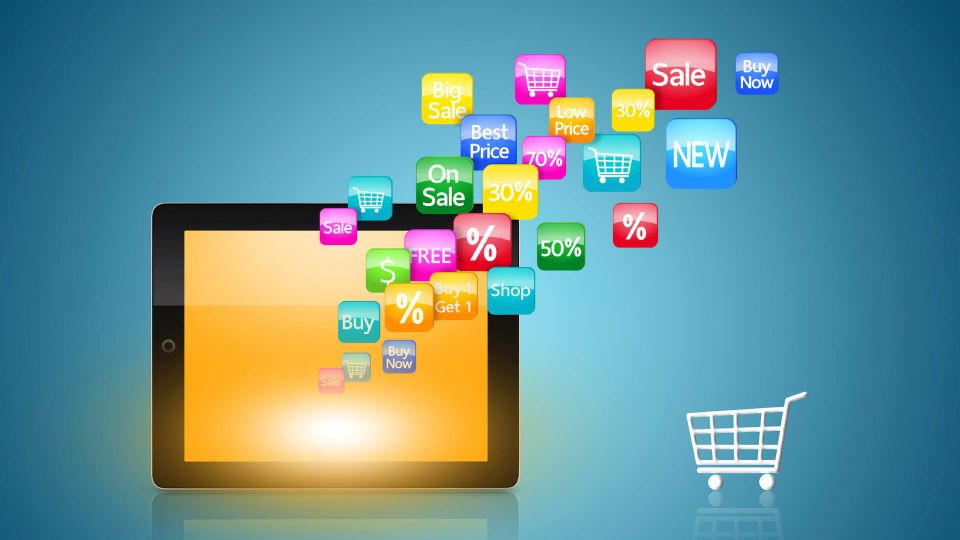 Arrowpoint Advisory's TMT team is pleased to announce the sale of leading ad-tech business FusePump to Wunderman, part of WPP. Terms of the transaction were not disclosed.

FusePump specialises in product data and content for digital marketing, in a strategic move that will enhance Wunderman's data offerings in EMEA and beyond. Based in London, FusePump extracts product data from e-commerce websites and other data sources, making it available for integration into hundreds of marketing channels and advertising applications. By distributing data into multiple online channels, FusePump helps retail, travel, mobile and entertainment companies realise their full digital marketing potential.

Rob Durkin, co-founder and CEO of FusePump, says:"We've really benefited from the insight and expertise of Arrowpoint Advisory's TMT team, and they worked tirelessly to get this transaction over the line. We look forward to bringing our platforms and services to a wider audience of marketers through Wunderman. Helping to make multi-channel e-commerce simple and profitable for online retailers, while improving the shopping experience for consumers by creating a relevant, consistent consumer journey across all digital channels is totally compatible with Wunderman's focus."
Daniel Domberger, Managing Director at Arrowpoint Advisory, added: "This is the second TMT deal we've announced in a week, and we are delighted to have helped FusePump, a pioneering ad-tech business, find a new strategic partner in Wunderman."