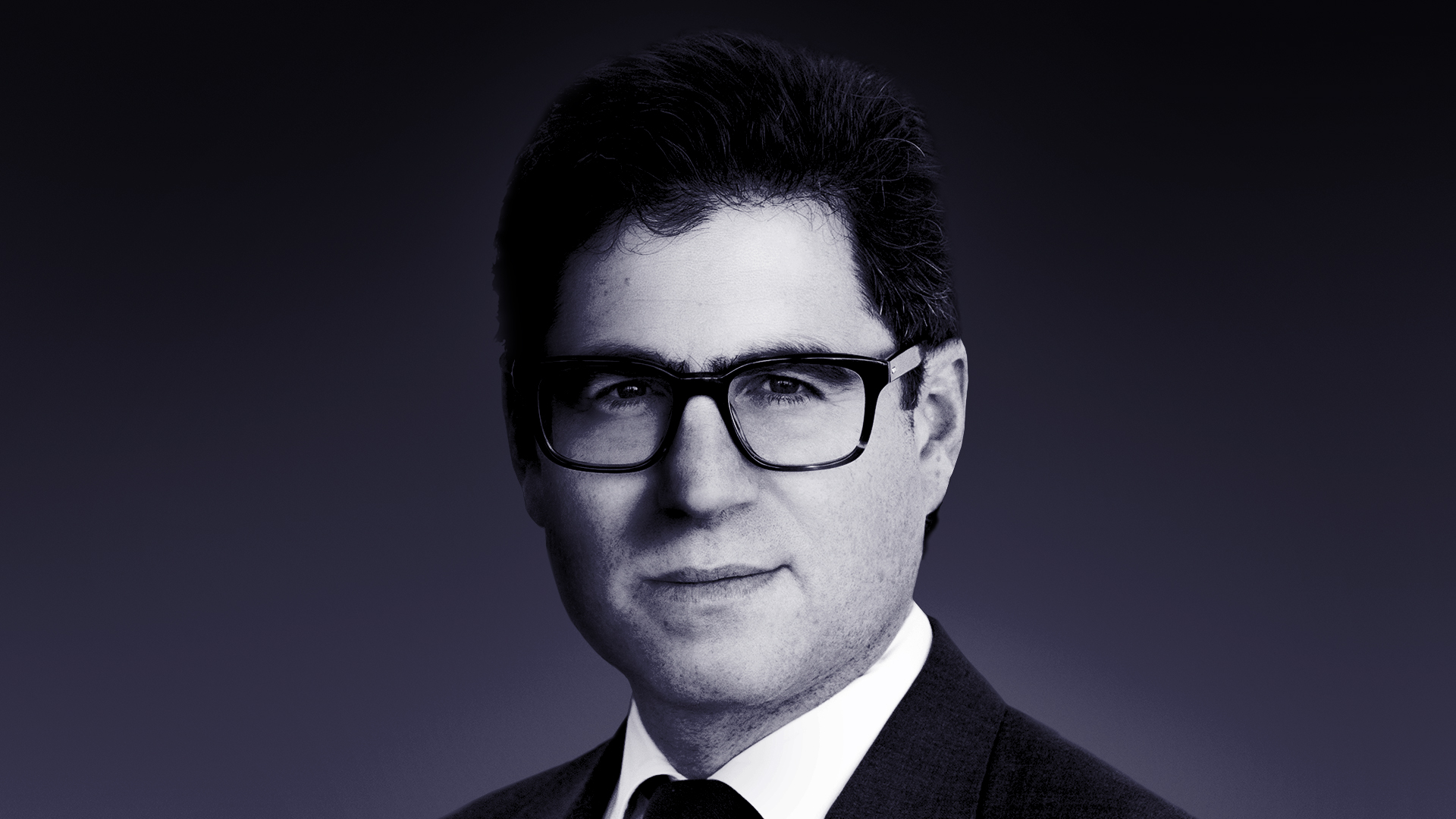 Chairman of the Management Board, Arrowpoint Advisory
Alex Midgen is a Partner at Rothschild & Co. He is Co-Head of UK, Chairman of the UK Executive Committee and Head of Real Estate for Rothschild & Co's Global Advisory business. Alex has been with Rothschild & Co for 26 years advising clients on over 200 corporate transactions across a broad range of sectors and products. Formerly, he served as a director of Songbird Estates plc and Canary Wharf Group plc between 2004 and 2015. Alex holds a first-class degree in Textiles, Economics and Management from the University of Manchester Science & Technology.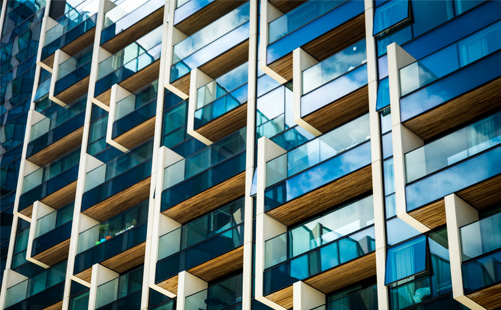 Business Services
Will Evans and Ollie Chambers, review the GRC Consultancy sector outlook.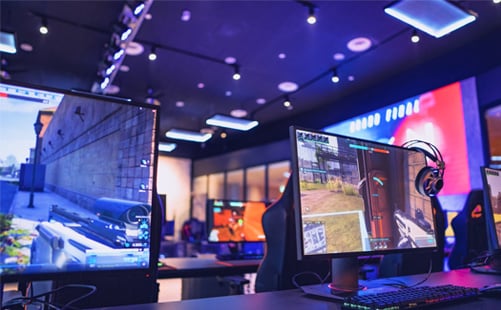 Telecoms, Media and Technology
Mike Hill reviews the key takeaways and insights from Gamescom 2023.
Insights
Where are buyers coming from? Our Global Acquirer Trends analysis reveals these for H1 2023.