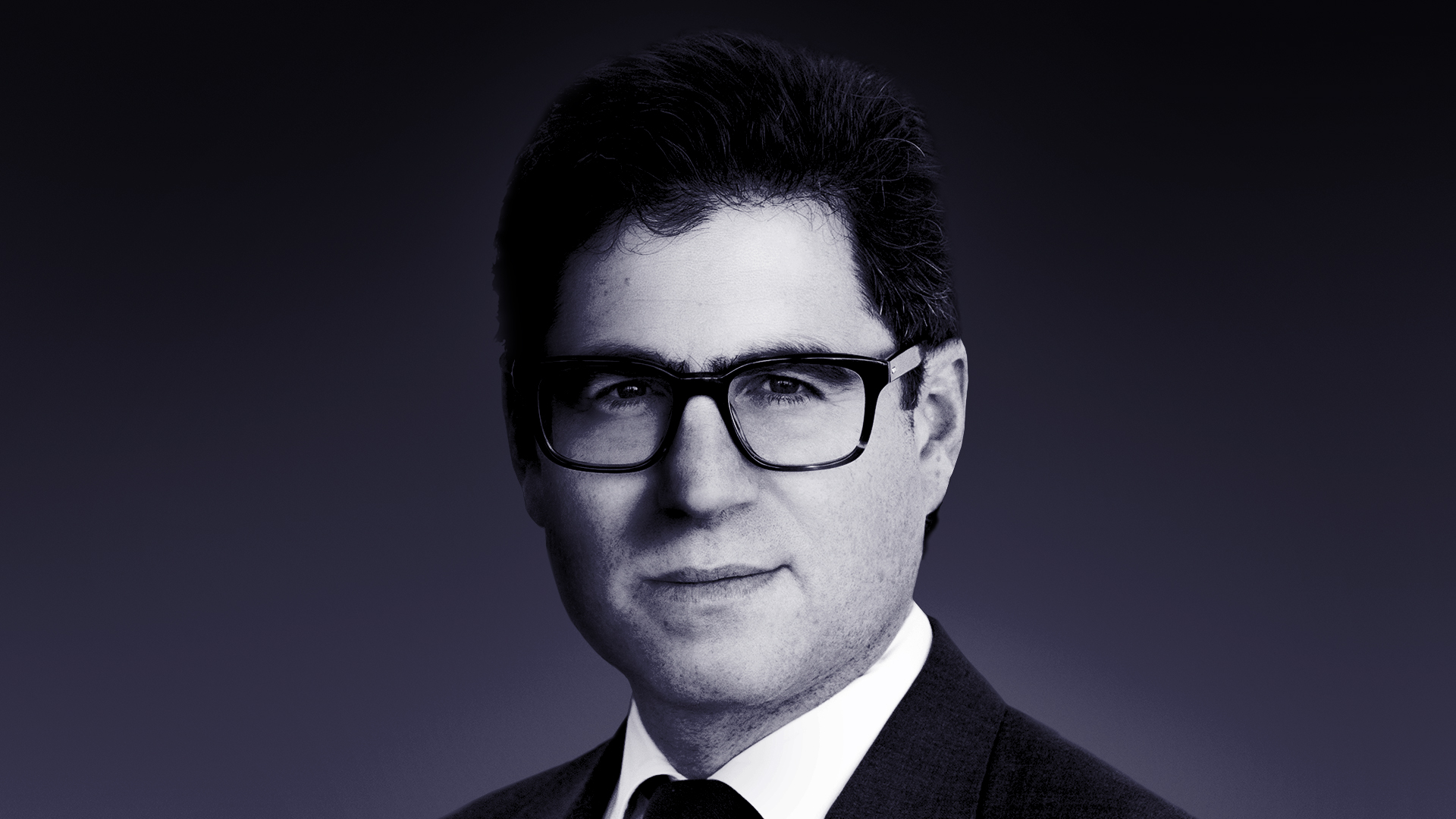 Chairman of the Management Board, Arrowpoint Advisory
Alex Midgen is a Partner at Rothschild & Co. He is Co-Head of UK, Chairman of the UK Executive Committee and Head of Real Estate for Rothschild & Co's Global Advisory business. Alex has been with Rothschild & Co for 26 years advising clients on over 200 corporate transactions across a broad range of sectors and products. Formerly, he served as a director of Songbird Estates plc and Canary Wharf Group plc between 2004 and 2015. Alex holds a first-class degree in Textiles, Economics and Management from the University of Manchester Science & Technology.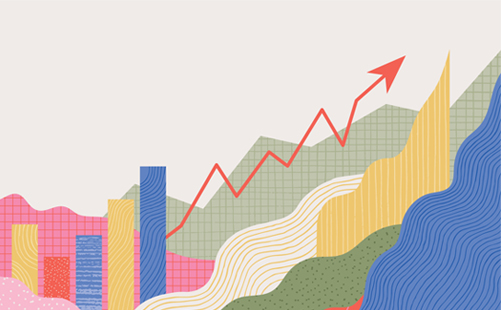 Insights
As we begin 2023, Arrowpoint Advisory reflects on some key trends within M&A sectors throughout 2022.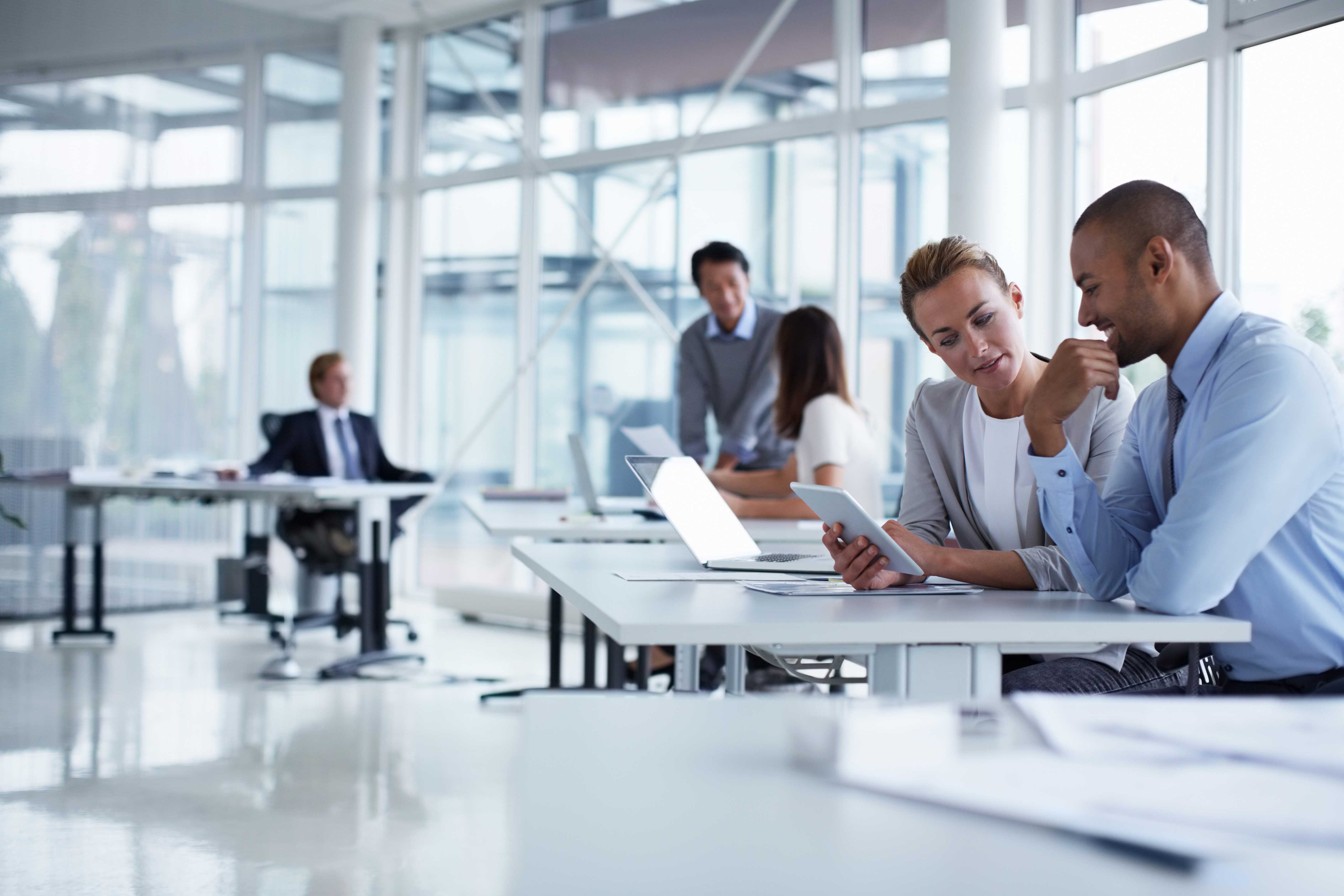 News
We are looking for two interns to join us for 10 weeks in Summer 2023 to work in and alongside our successful practice.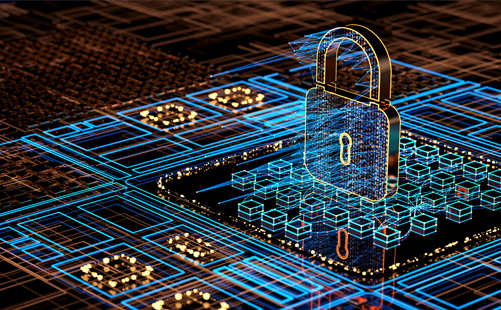 Telecoms, Media and Technology
Joe Austin reviews what's taking place in the sector conjunction with Cyber Security Awareness Month.