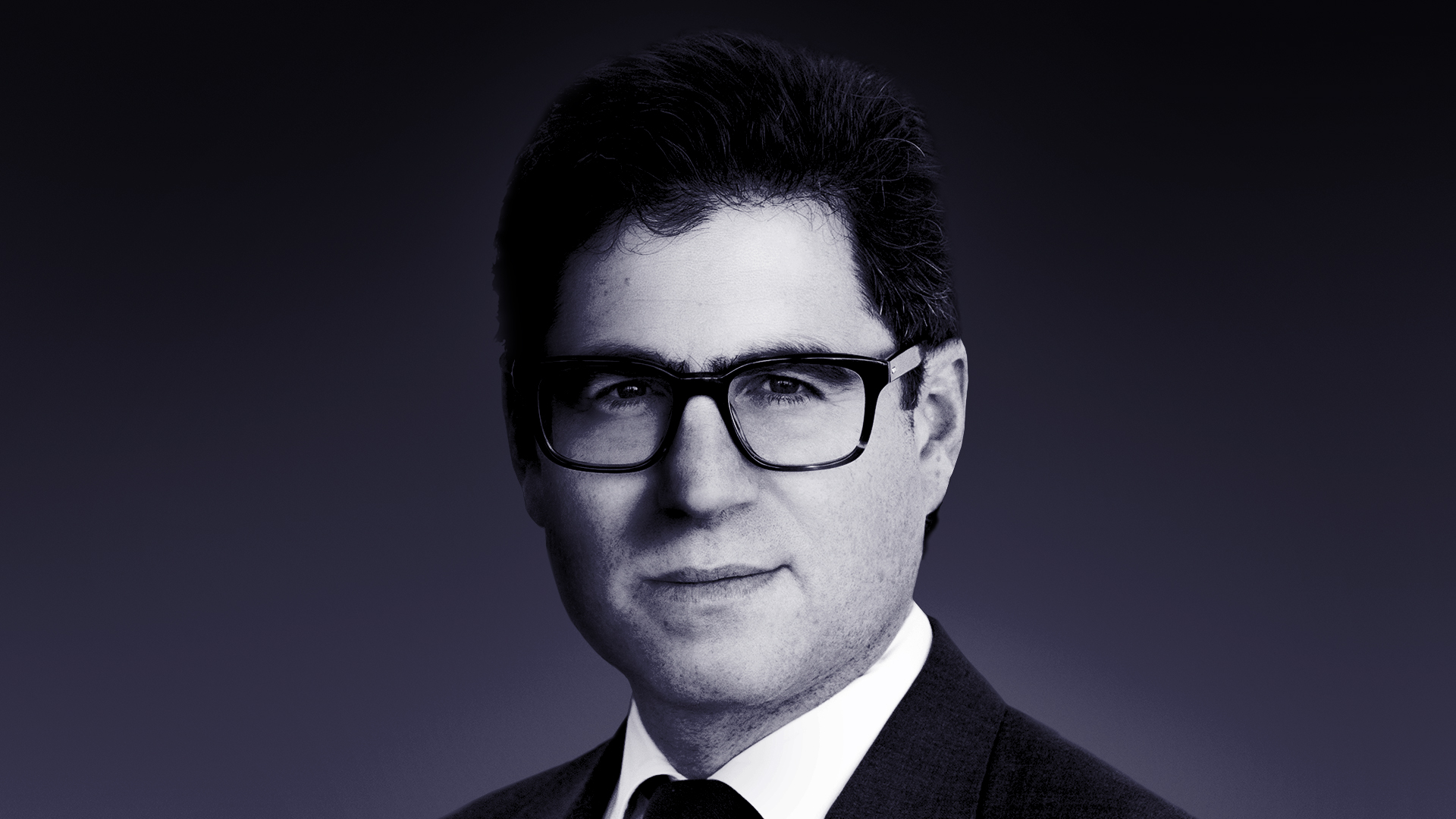 Chairman of the Management Board, Arrowpoint Advisory
Alex Midgen is a Partner at Rothschild & Co. He is Co-Head of UK, Chairman of the UK Executive Committee and Head of Real Estate for Rothschild & Co's Global Advisory business. Alex has been with Rothschild & Co for 26 years advising clients on over 200 corporate transactions across a broad range of sectors and products. Formerly, he served as a director of Songbird Estates plc and Canary Wharf Group plc between 2004 and 2015. Alex holds a first-class degree in Textiles, Economics and Management from the University of Manchester Science & Technology.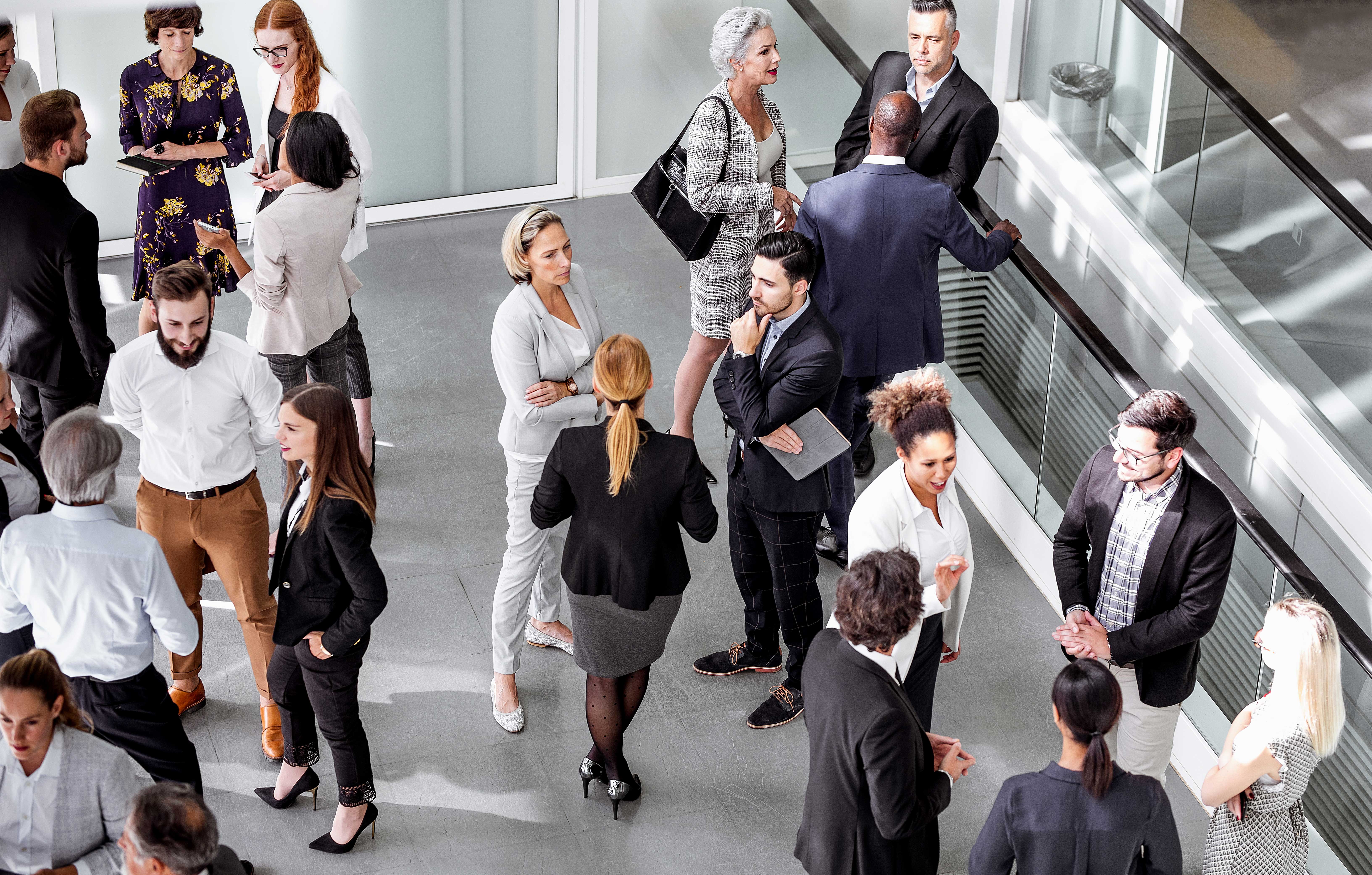 News
We welcome two new Managing Directors.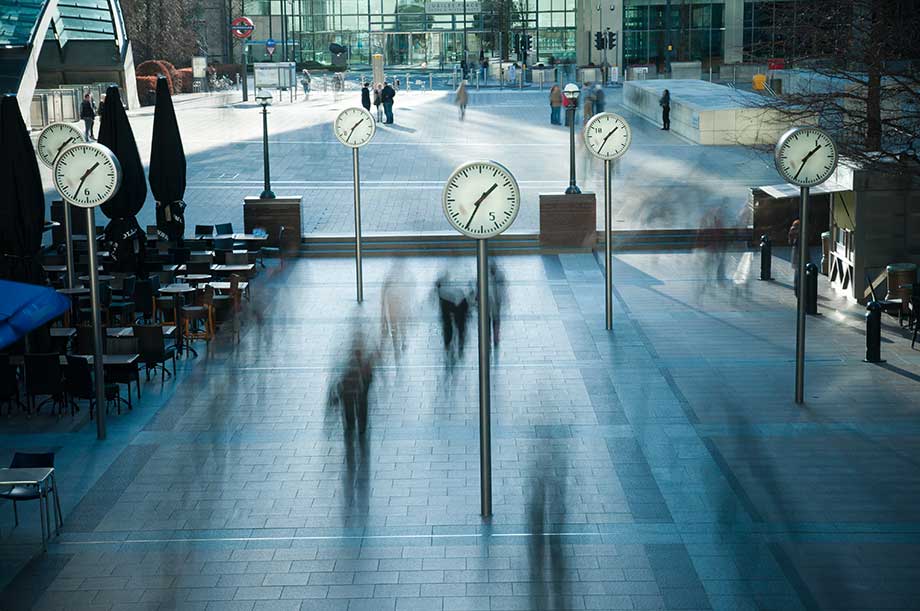 Publications
2022 edition of our annual review examining deal terms and trends in the M&A and private equity markets.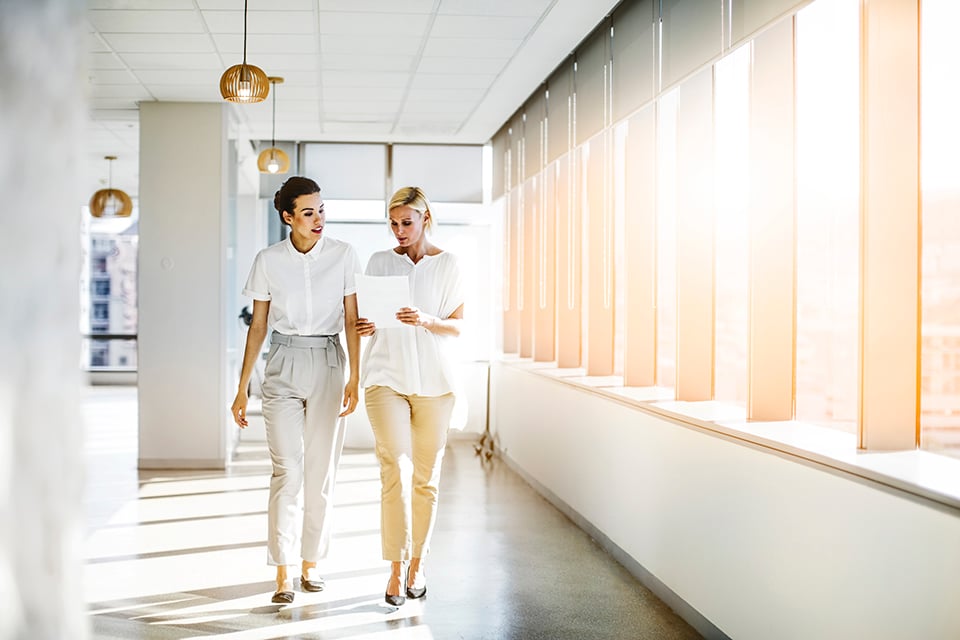 Insights
The entrepreneurial heart is beating stronger than ever. But post-Covid-19, will it yearn for the same things?