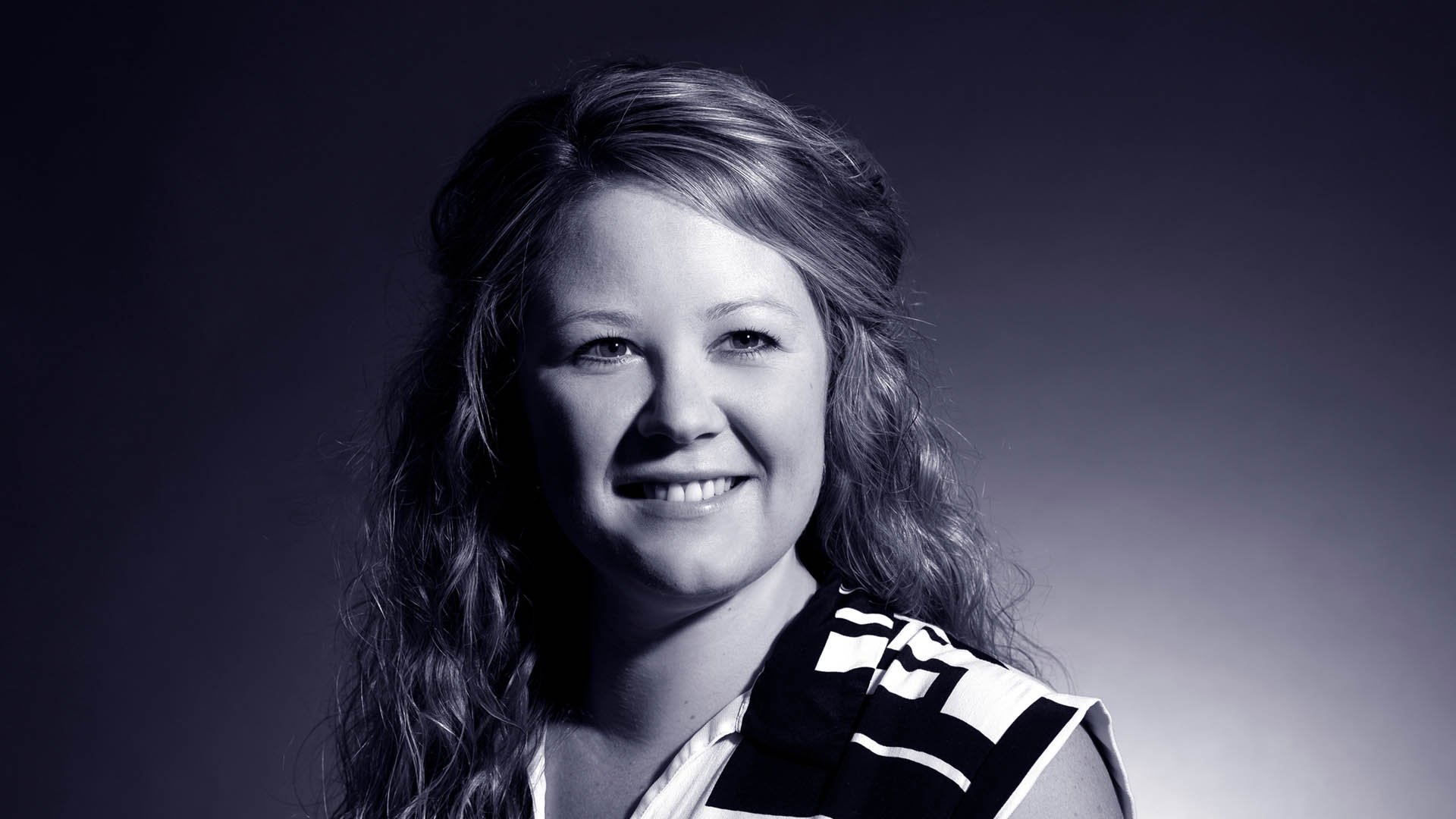 Assistant Director
After graduating from the University of Leeds, Amy spent nine years at KPMG where she qualified as a Chartered Accountant and gained experience in Financial Modelling and Restructuring. Amy worked with clients across a variety of sectors on business turnarounds, accelerated M&A and refinancing as well as advising on cash flow and working capital management. Amy joined Arrowpoint Advisory in 2019 to focus on Special Situations.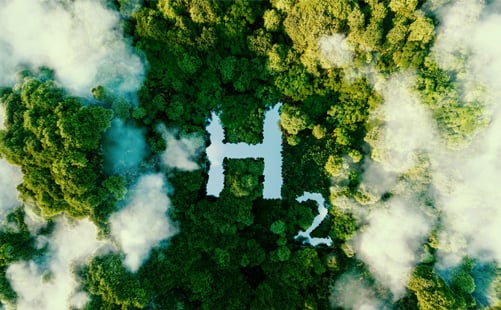 Business Services
Elcogen manufactures clean energy technology that delivers affordable green hydrogen and emission-free electricity.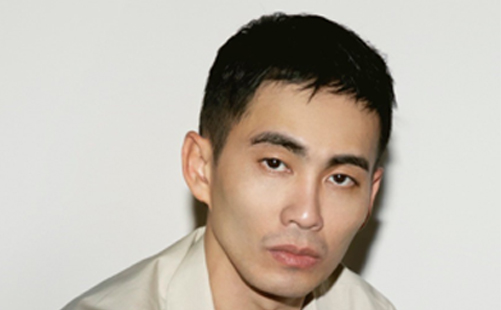 Consumer
SP Collection, the new holding company established by Han Chong, has successfully acquired the luxury brand Roland Mouret.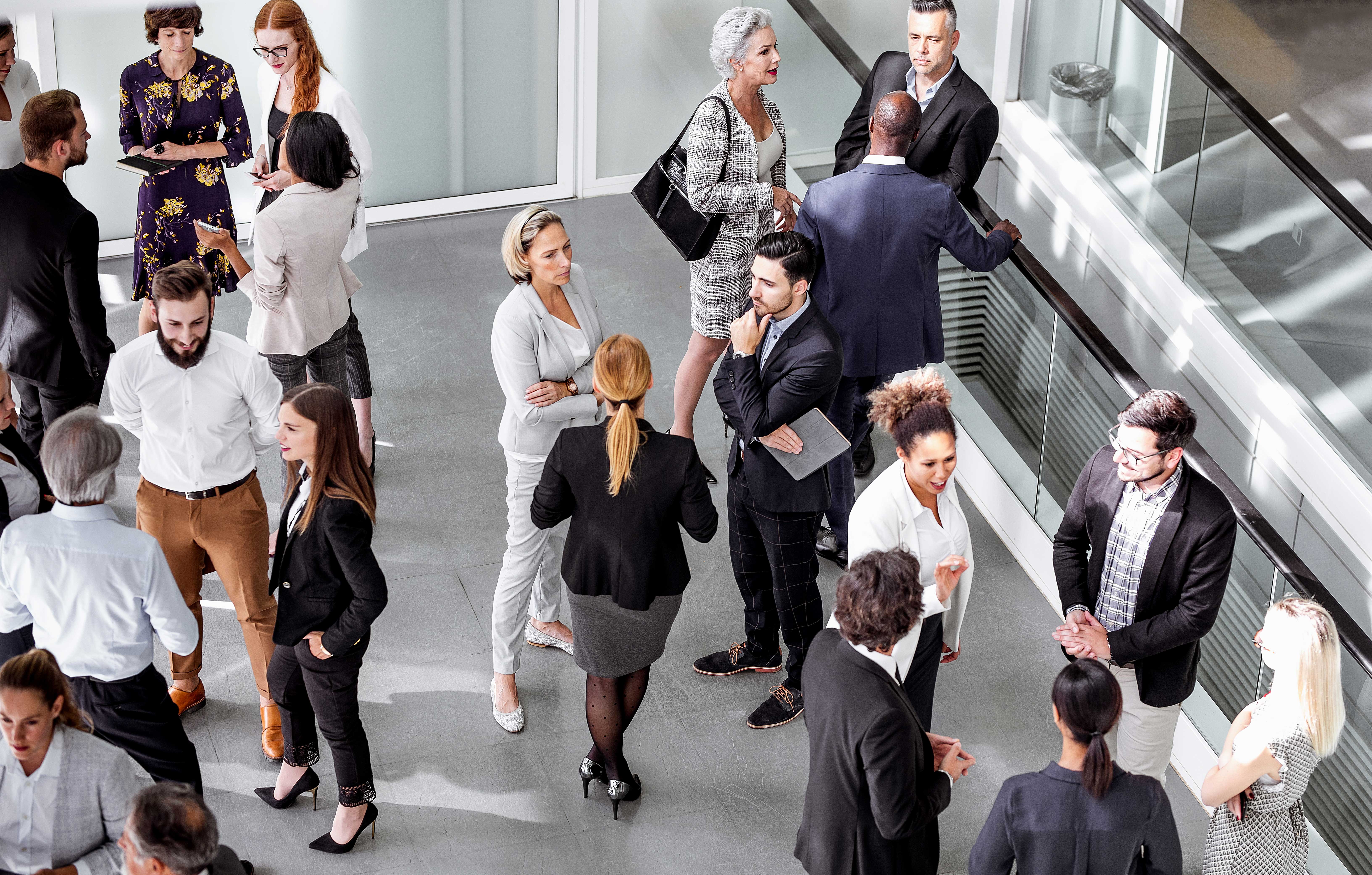 News
We welcome two new Managing Directors.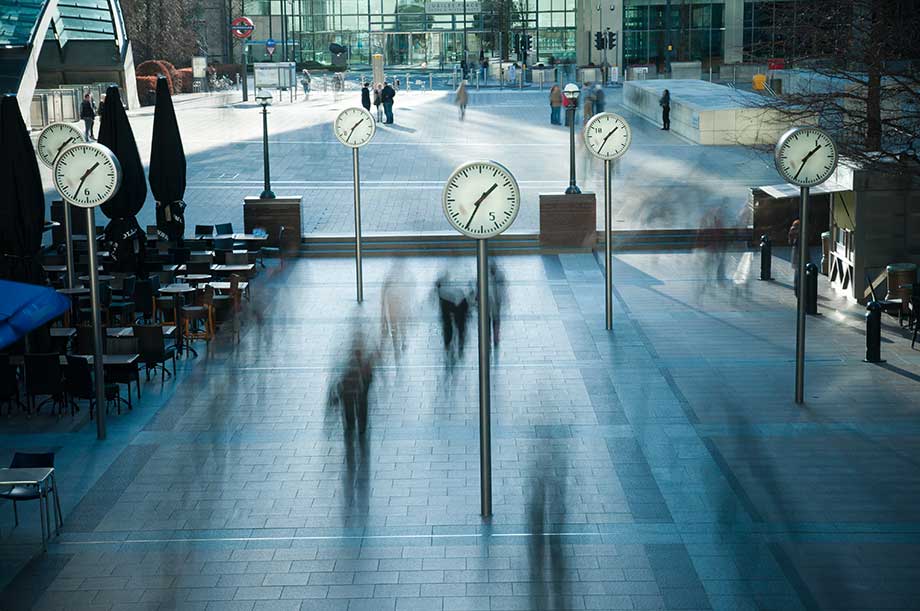 Publications
2022 edition of our annual review examining deal terms and trends in the M&A and private equity markets.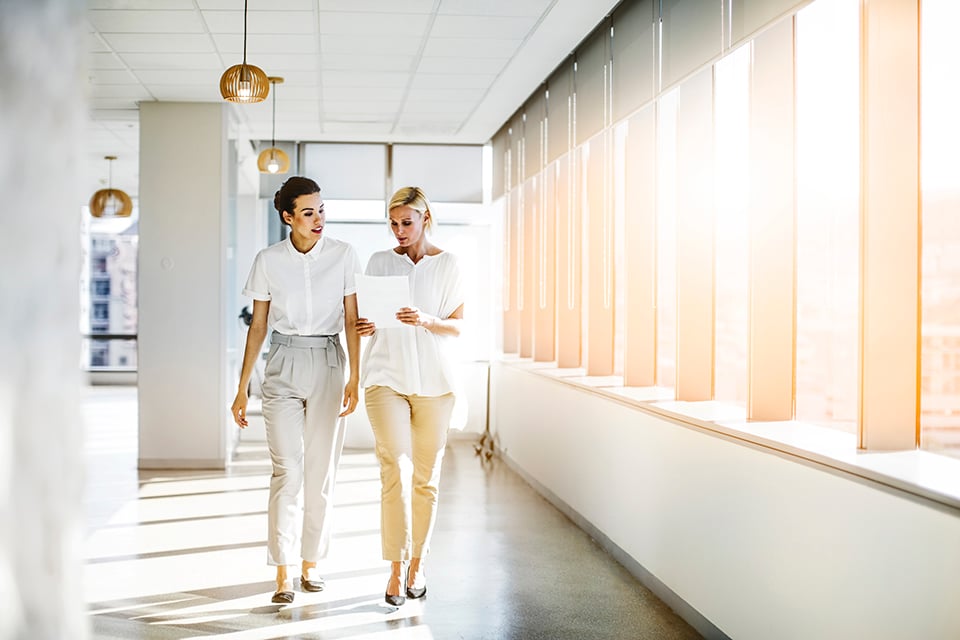 Insights
The entrepreneurial heart is beating stronger than ever. But post-Covid-19, will it yearn for the same things?