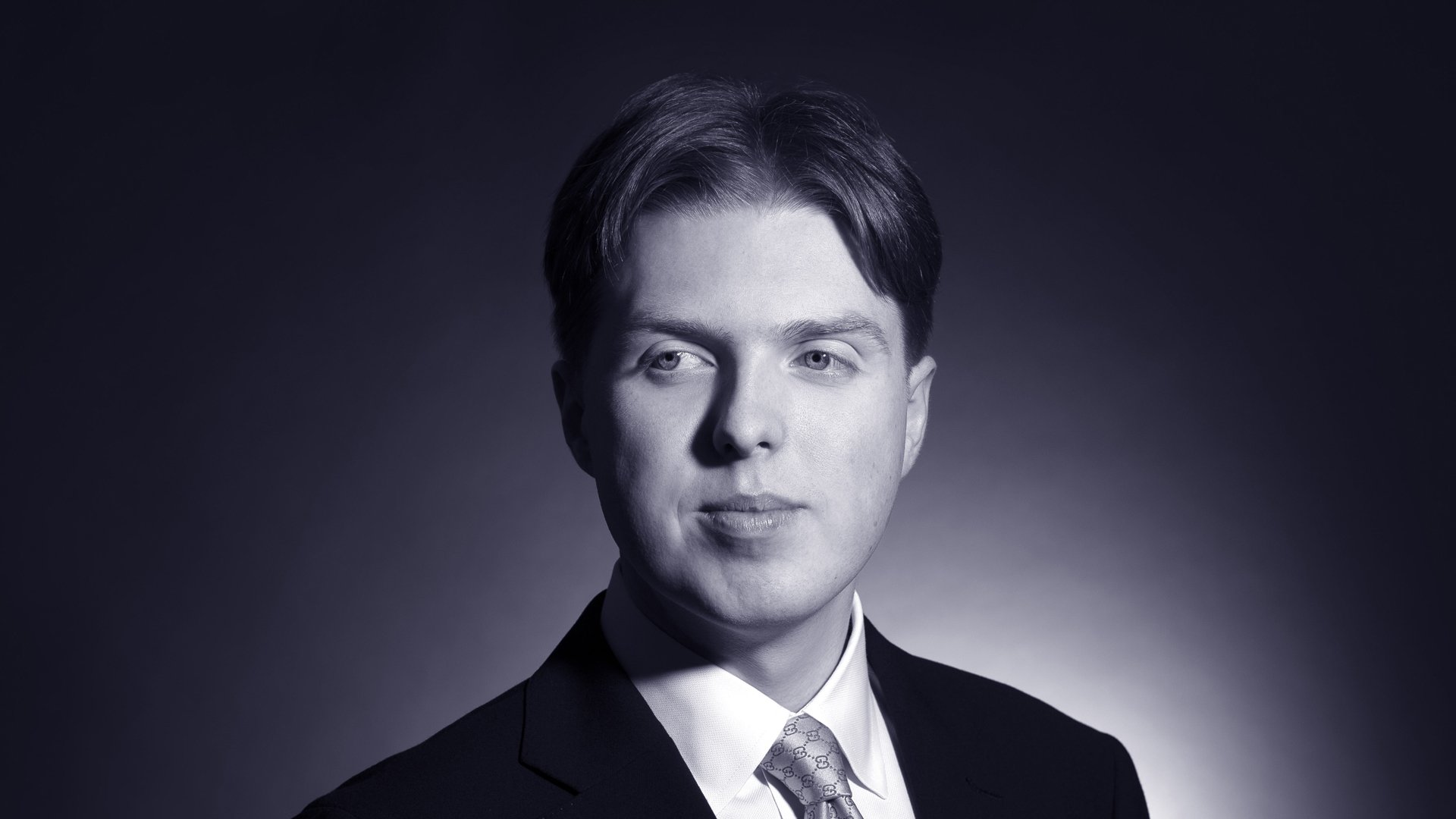 Analyst
Brandon Jeffrey joined the firm as an Analyst in July 2023 following a successful internship in the previous Summer.

During Brandon's time away from the firm, he worked with Guerbet - a global leader in medical imaging, in their in-house M&A team, and Eurazeo - a leading asset manager, in their Mid-Large Buy-out team.

Brandon holds an MSc in Finance from Trinity College Dublin, and an MA Hons in Economics and Finance from Heriot-Watt University.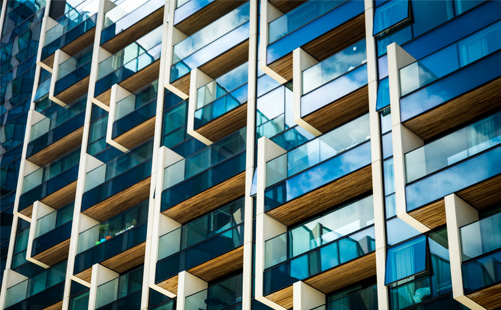 Business Services
Will Evans and Ollie Chambers, review the GRC Consultancy sector outlook.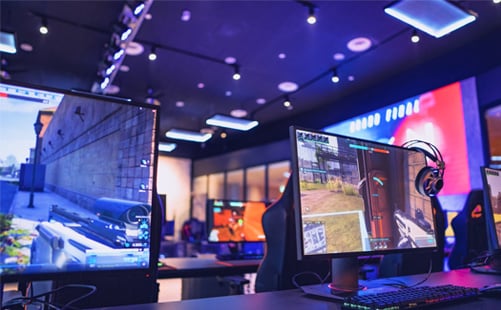 Telecoms, Media and Technology
Mike Hill reviews the key takeaways and insights from Gamescom 2023.
Insights
Where are buyers coming from? Our Global Acquirer Trends analysis reveals these for H1 2023.