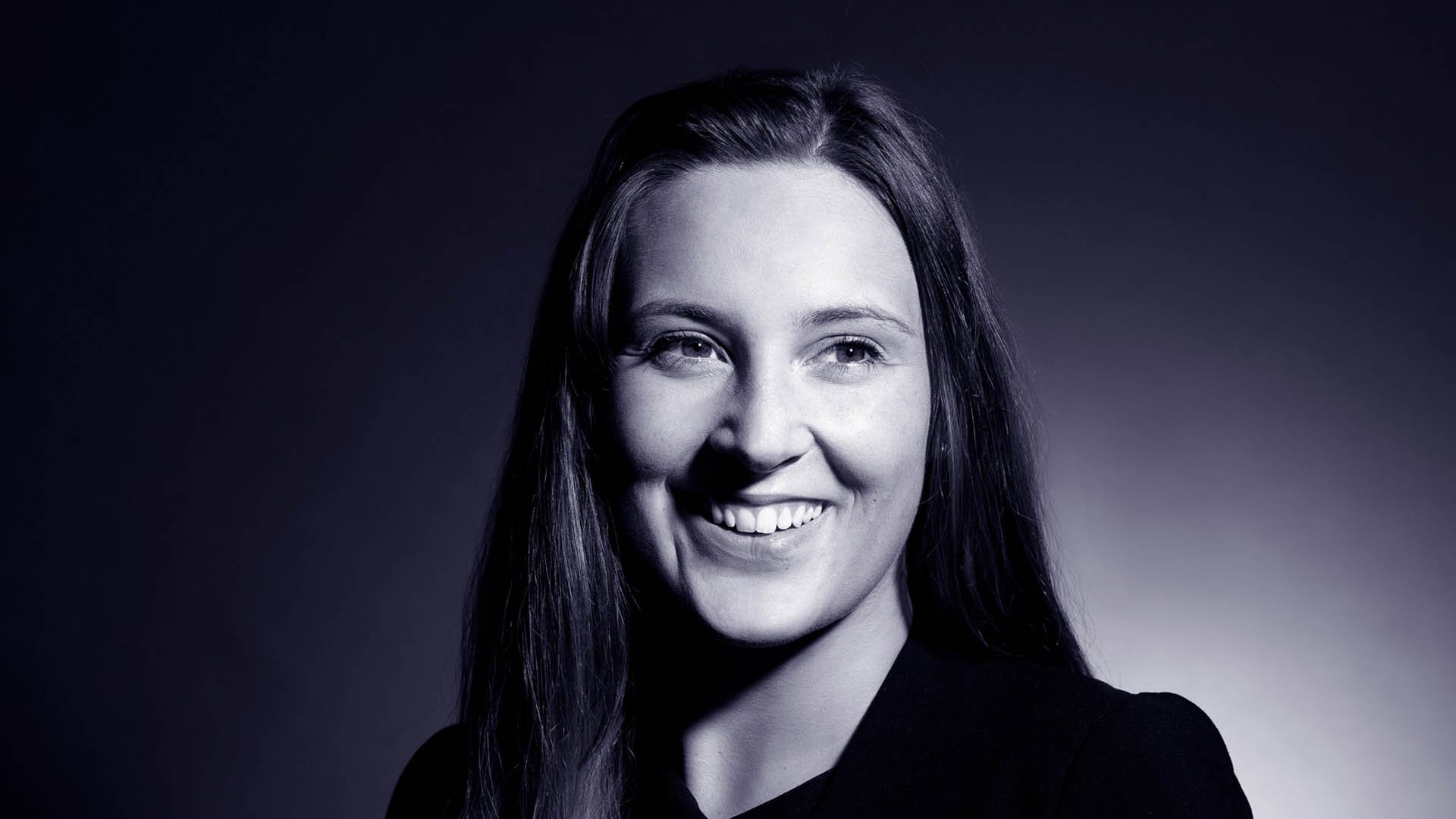 Business Development
Having graduated from the University of Warwick, Emily Lomas moved into the business development function of a privately owned investment firm which focused on distressed and special situation investments. Emily was responsible for proactively sourcing suitable and viable deals, as well as all external marketing and brand awareness activities. Emily joined Arrowpoint Advisory in 2018 to grow business development with a focus on Business Services, Telecoms, Media and Technology and Special Situations.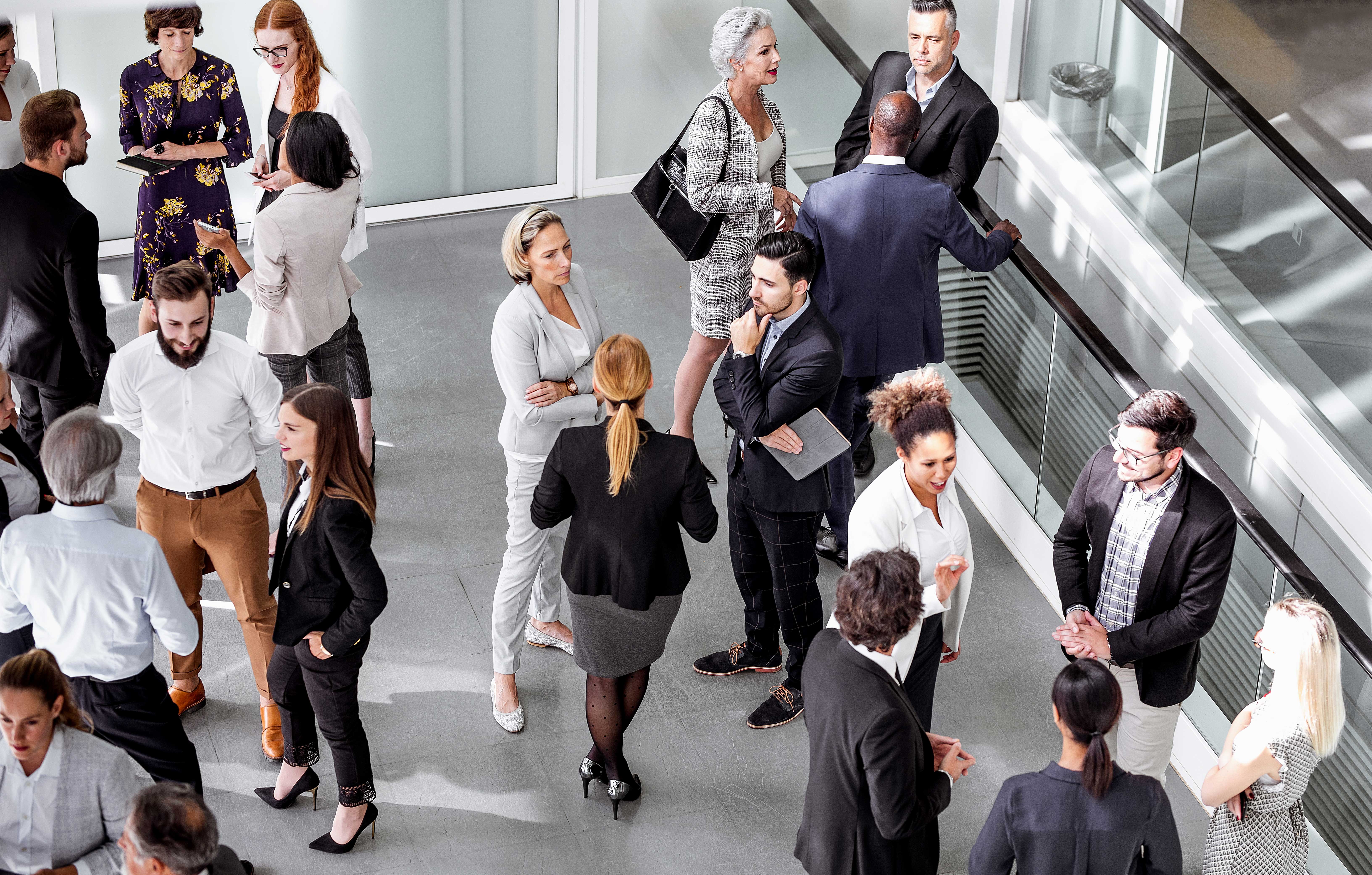 News
We welcome Tom Barratt, Joe Boyd-Morritt, Michael Haddleton and Eliza Tracey as Analysts.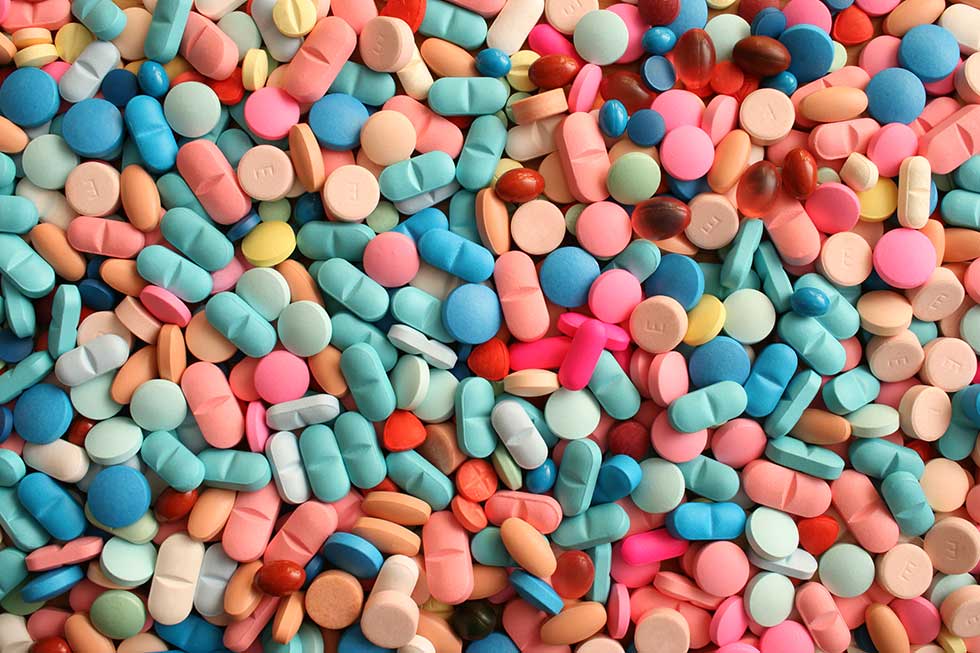 Healthcare
Karen explores how private investment can help bring wellbeing to the fore.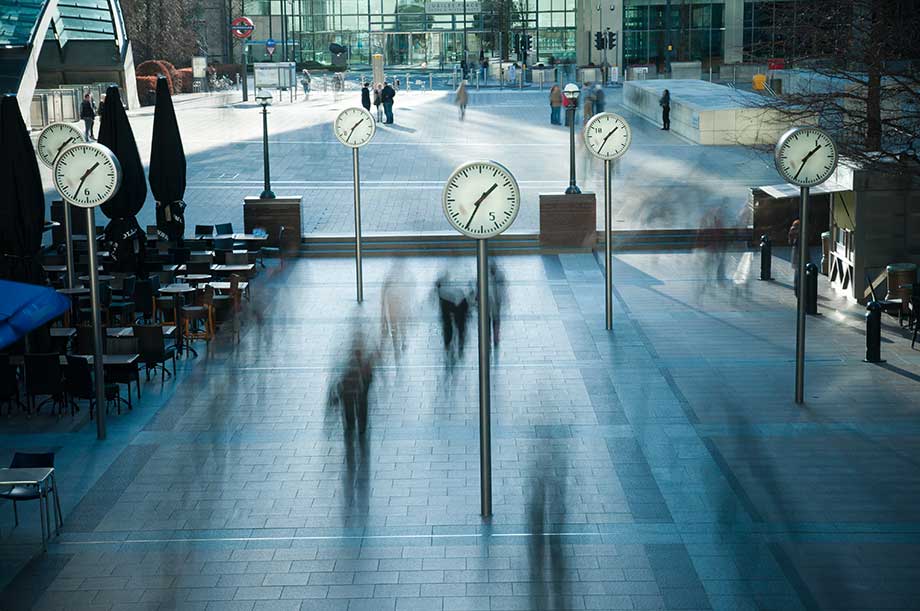 Business Services
2021 edition of our annual review examining deal terms and trends in the M&A and private equity markets.