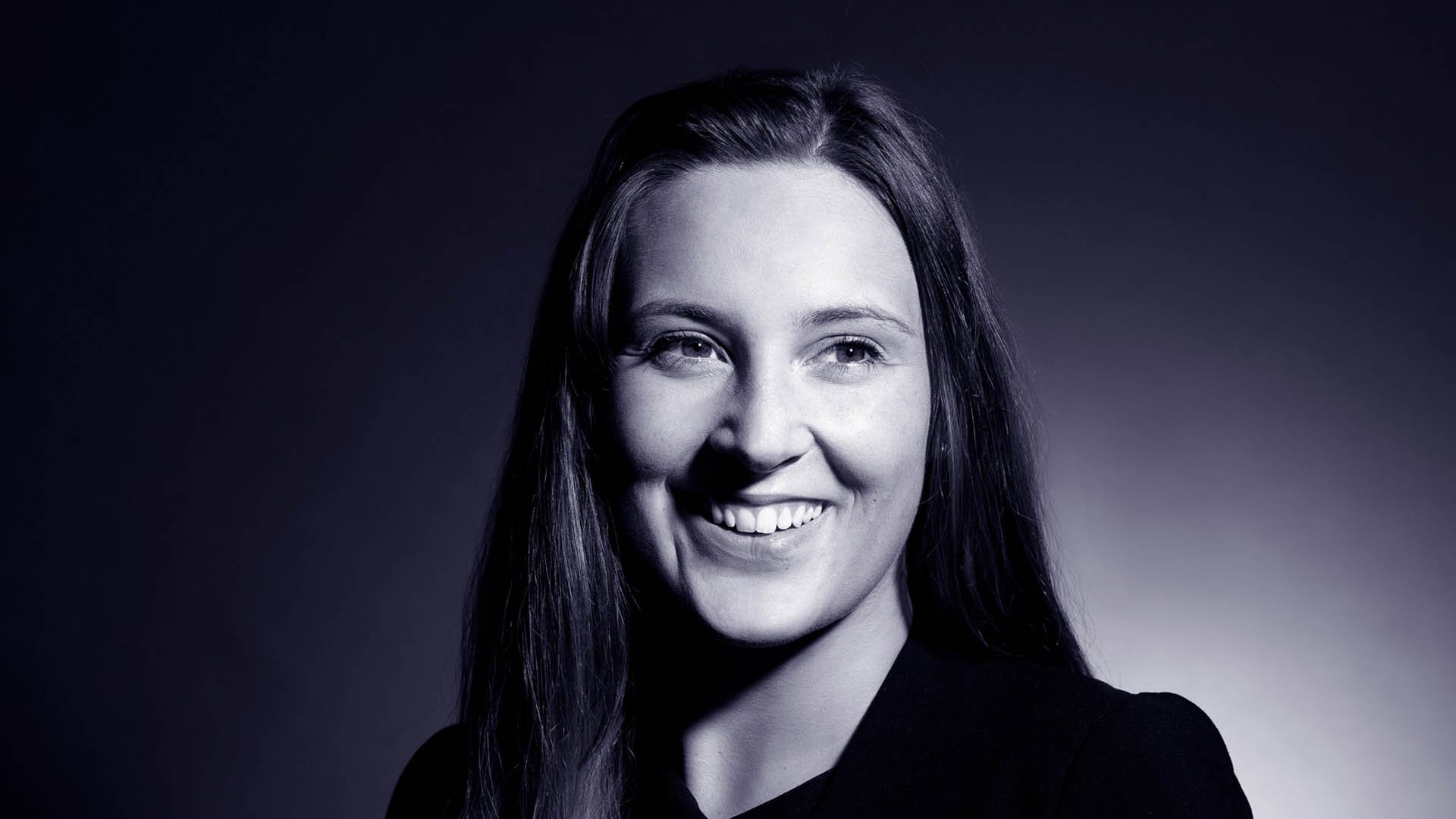 Financial Sponsor Coverage
Having graduated from the University of Warwick, Emily Lomas moved into the business development function of a privately owned investment firm which focused on distressed and special situation investments. Emily was responsible for proactively sourcing suitable and viable deals, as well as all external marketing and brand awareness activities. Emily joined Arrowpoint Advisory in 2018 to grow business development with a focus on Business Services, Telecoms, Media and Technology and Special Situations. More recently, Emily's focus has shifted to develop the businesses financial sponsor coverage offering.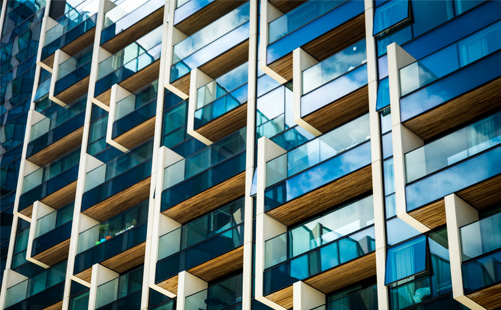 Business Services
Will Evans and Ollie Chambers, review the GRC Consultancy sector outlook.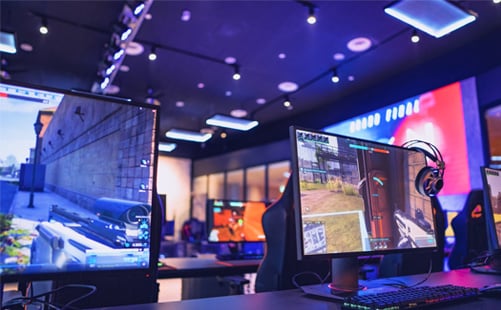 Telecoms, Media and Technology
Mike Hill reviews the key takeaways and insights from Gamescom 2023.
Insights
Where are buyers coming from? Our Global Acquirer Trends analysis reveals these for H1 2023.