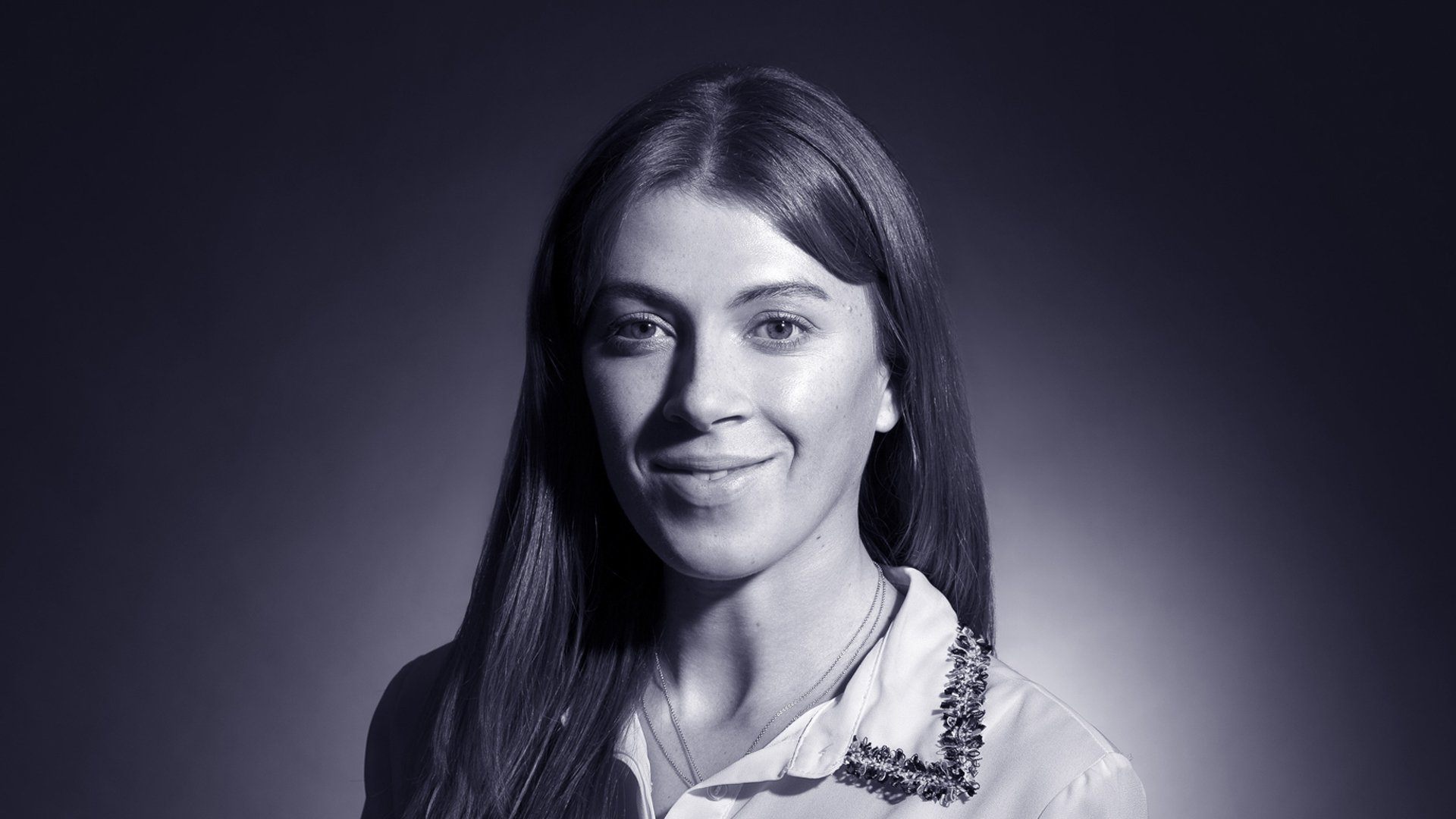 Analyst
Esther Cobbold joined Arrowpoint Advisory in 2023 from Rothschild & Co's metals and mining advisory team having previously worked at Deloitte for three years where she qualified as a Chartered Accountant. Whilst at Deloitte, Esther covered the energy and resources sector.

Esther holds an M.Sc. in Business from the Grenoble Ecole de Management and a BA in History from King's College, London.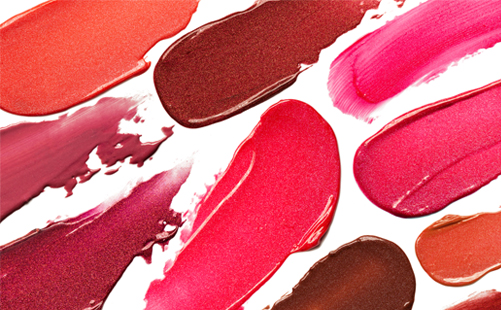 Consumer, Retail and Leisure
Rebecca Corker, delves into the beauty sector and opportunities for H2 2023.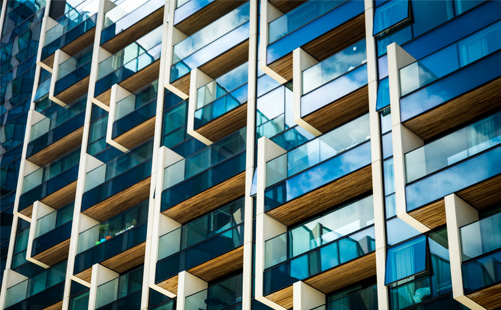 Business Services
Will Evans and Ollie Chambers, review the GRC Consultancy sector outlook.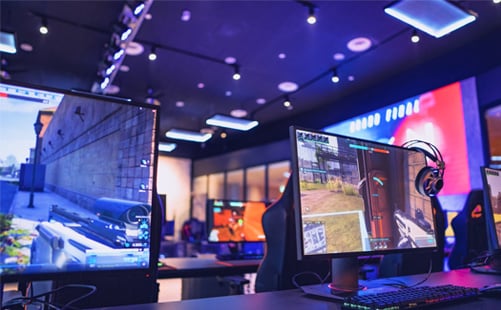 Telecoms, Media and Technology
Mike Hill reviews the key takeaways and insights from Gamescom 2023.