Harry O'Connor
Associate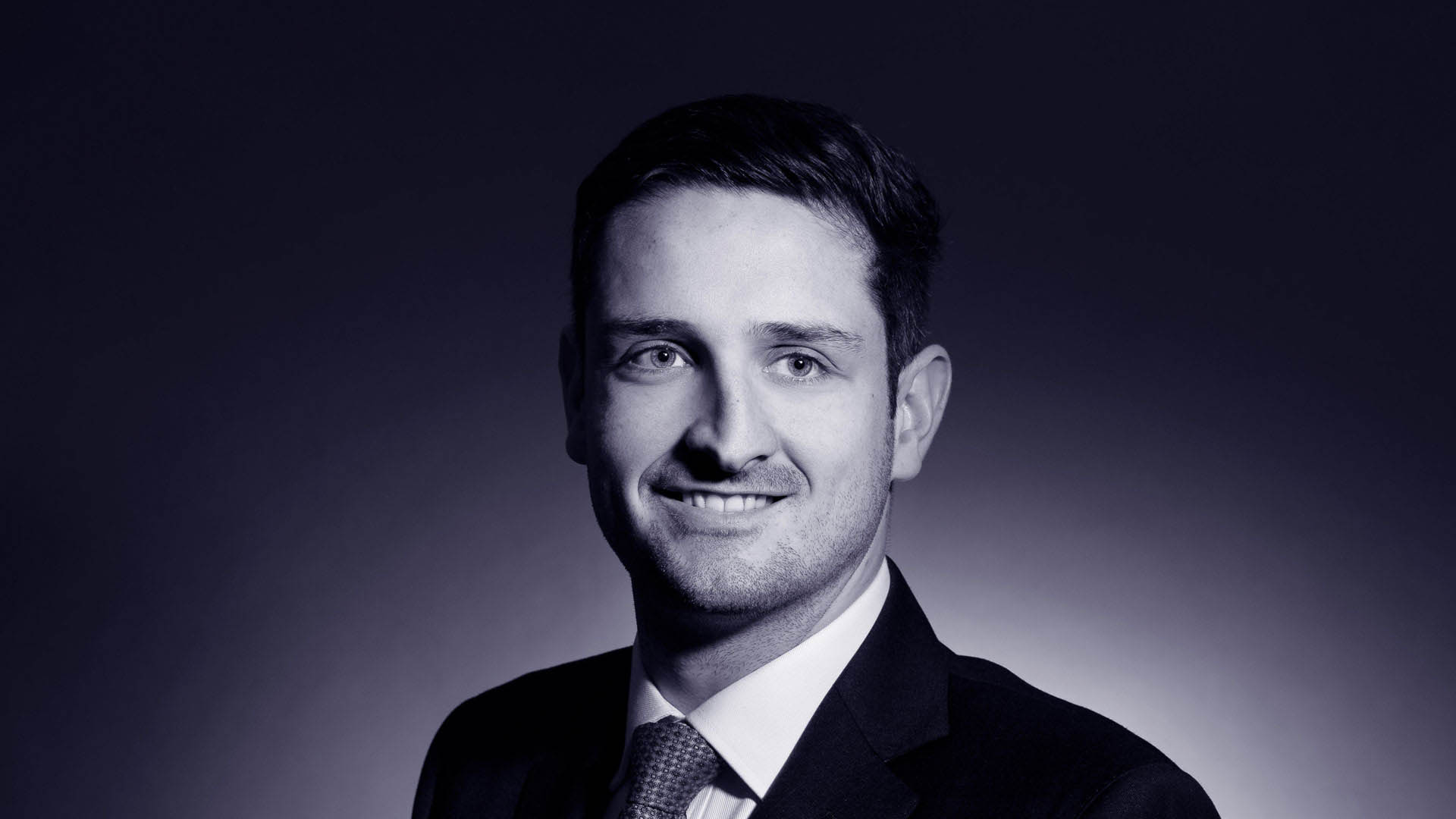 After graduating from University College Dublin in 2016, Harry O'Connor completed a Masters in Quantitative Finance from the UCD Michael Smurfit Graduate Business School, achieving a first class honours.

Prior to joining Arrowpoint Advisory in 2020, Harry worked at Key Capital in Ireland where he advised on a number of closed M&A transactions involving both private equity and international corporations.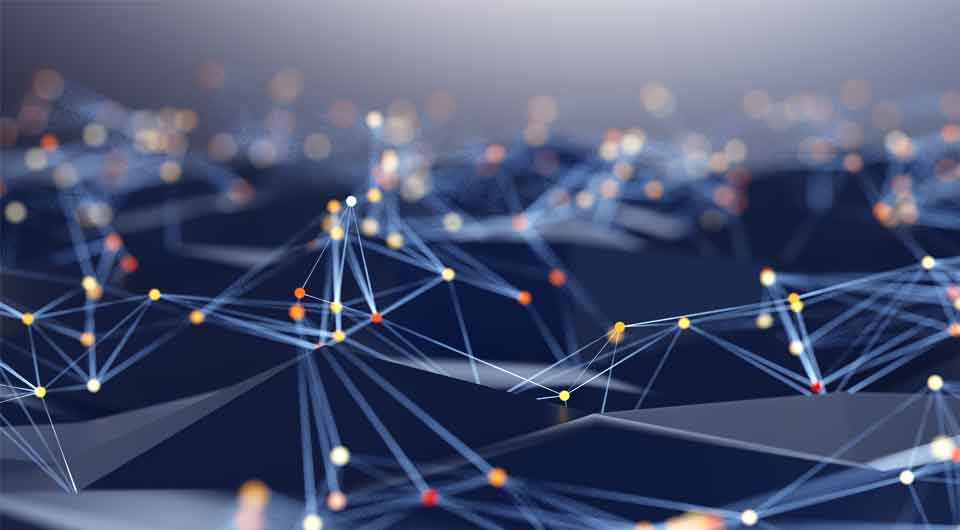 Kynetec provides market research for the agriculture and animal health industries, helping companies around the world.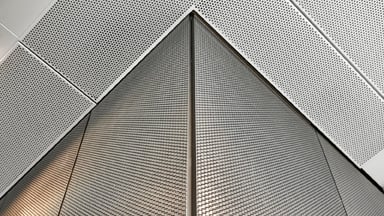 Healthcare
In a piece for Private Equity News, Karen explores how private investment can help bring wellbeing to the fore.
Karen Dawaf Harron

Business Services
2021 edition of our annual review examining deal terms and trends in the M&A and private equity markets.
Simon Cope-Thompson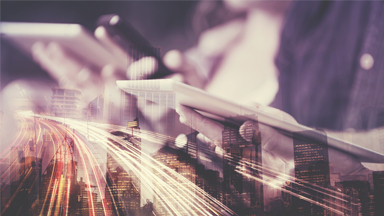 Telecoms, Media and Technology
Unified Communications has experienced high levels of M&A activity in recent years with strong interest from private equity.
Ian Guilfoyle