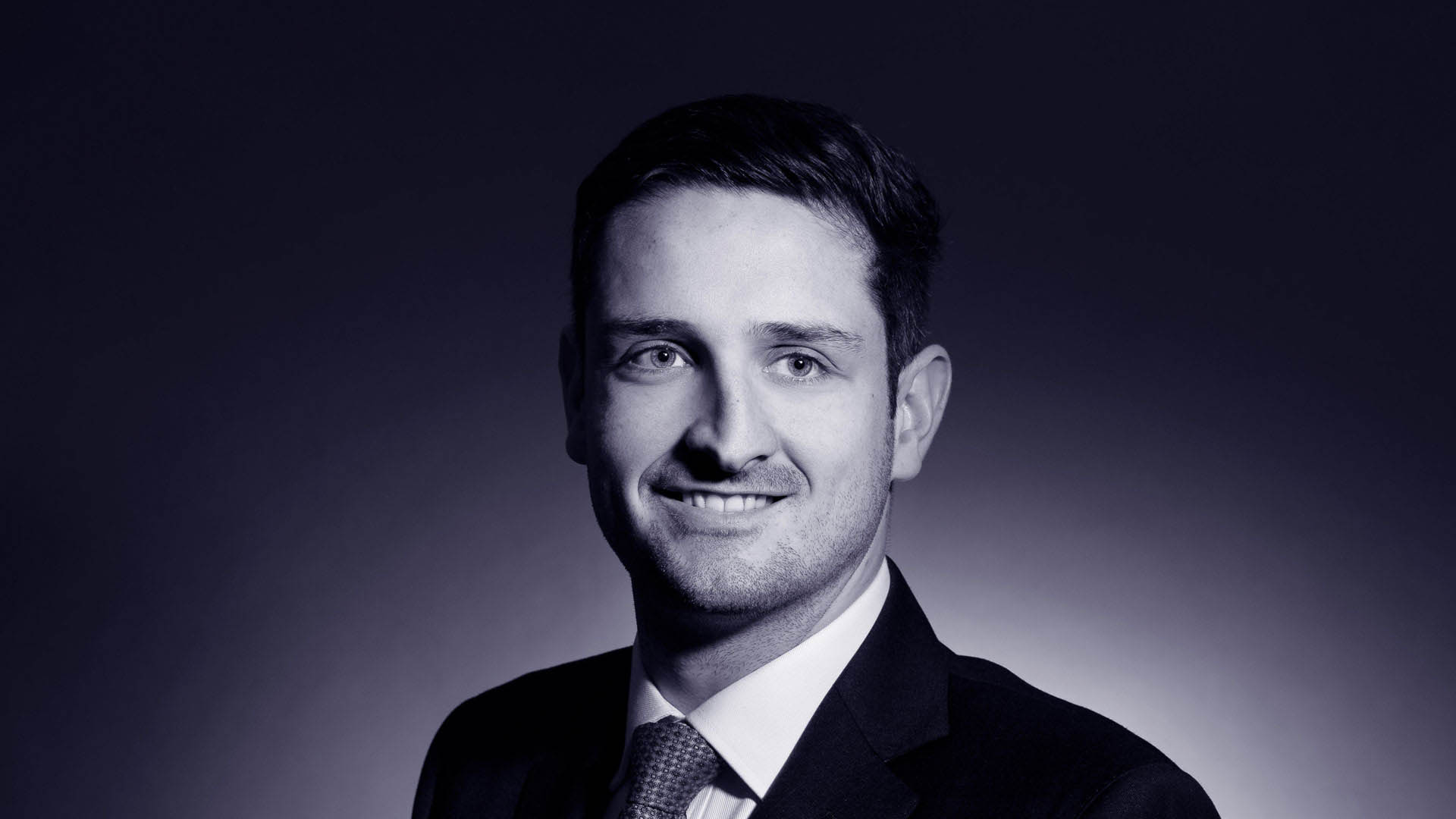 Assistant Director
After graduating from University College Dublin in 2016, Harry O'Connor completed a Masters in Quantitative Finance from the UCD Michael Smurfit Graduate Business School, achieving a first class honours.

Prior to joining Arrowpoint Advisory in 2020, Harry worked at Key Capital in Ireland where he advised on a number of closed M&A transactions involving both private equity and international corporations.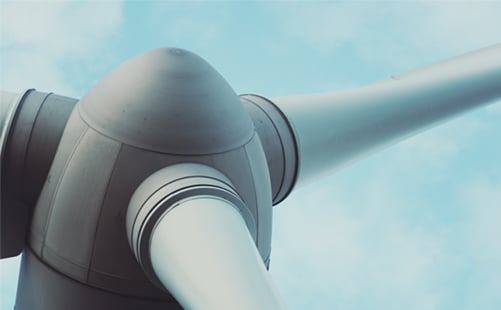 Industrials
M&I Materials is dedicated to manufacturing Specialist Materials for Industry and Science.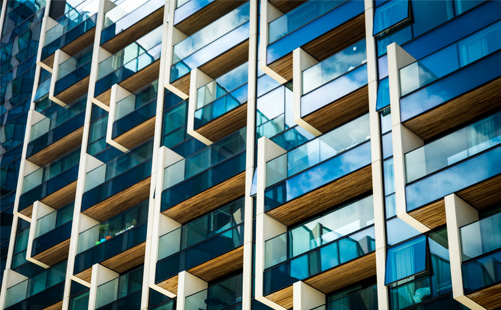 Business Services
Will Evans and Ollie Chambers, review the GRC Consultancy sector outlook.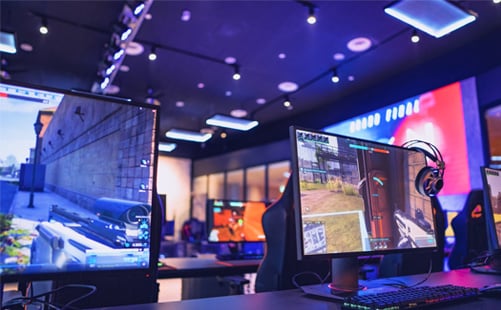 Telecoms, Media and Technology
Mike Hill reviews the key takeaways and insights from Gamescom 2023.
Insights
Where are buyers coming from? Our Global Acquirer Trends analysis reveals these for H1 2023.