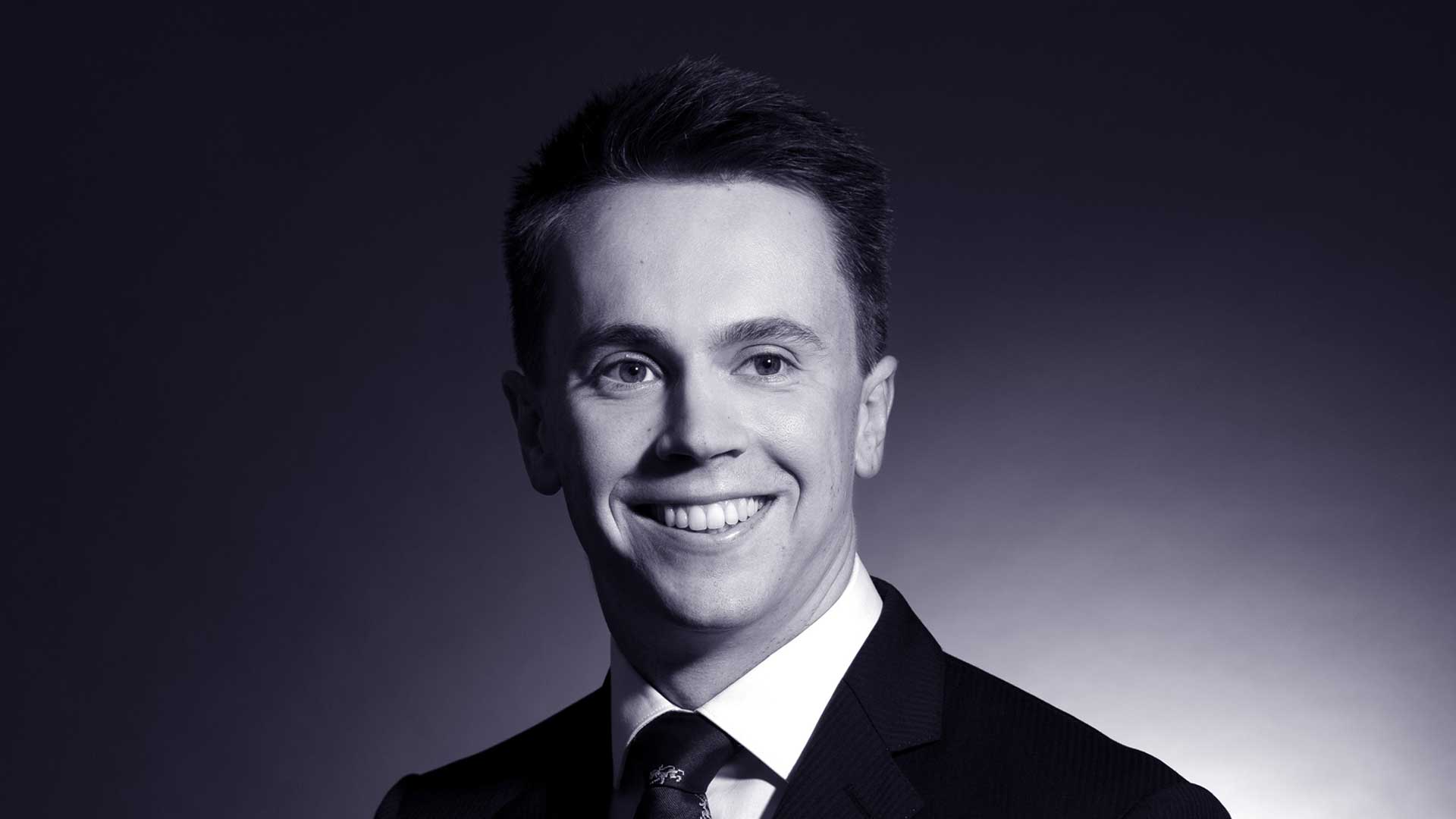 Associate
Joe Boyd-Morritt graduated from Durham University, where he read Economics, in 2016 and subsequently trained as a Chartered Accountant with Deloitte where he provided a range of services to PE portfolio companies. He joined Arrowpoint Advisory in June 2021 and focuses on the Consumer, Retail and Leisure and Business Services sectors.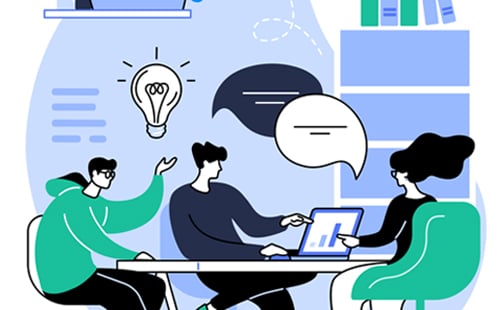 Business Services
LOD is one of the world's leading providers of alternative legal and technology consulting services.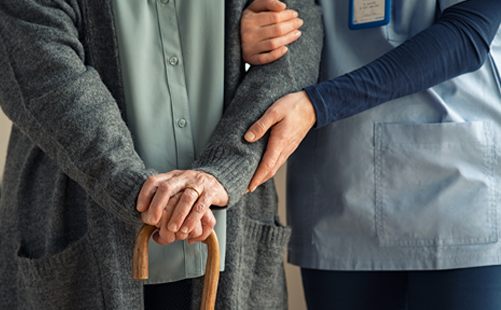 Healthcare
LV Care Group is a leading provider of luxury residential, nursing and dementia homes, plus community care services in The Crown Dependencies.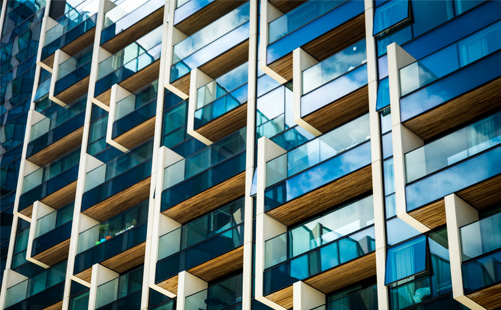 Business Services
Will Evans and Ollie Chambers, review the GRC Consultancy sector outlook.
Insights
Where are buyers coming from? Our Global Acquirer Trends analysis reveals these for H1 2023.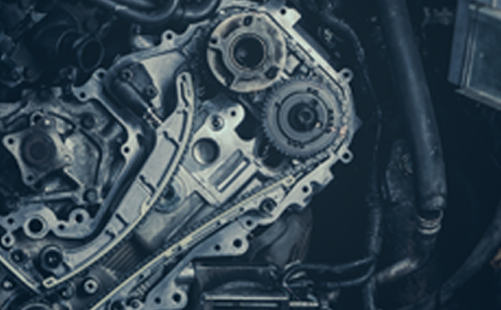 Industrials
Our team reviews what's taking place in the Automotive sector and the broader outlook.