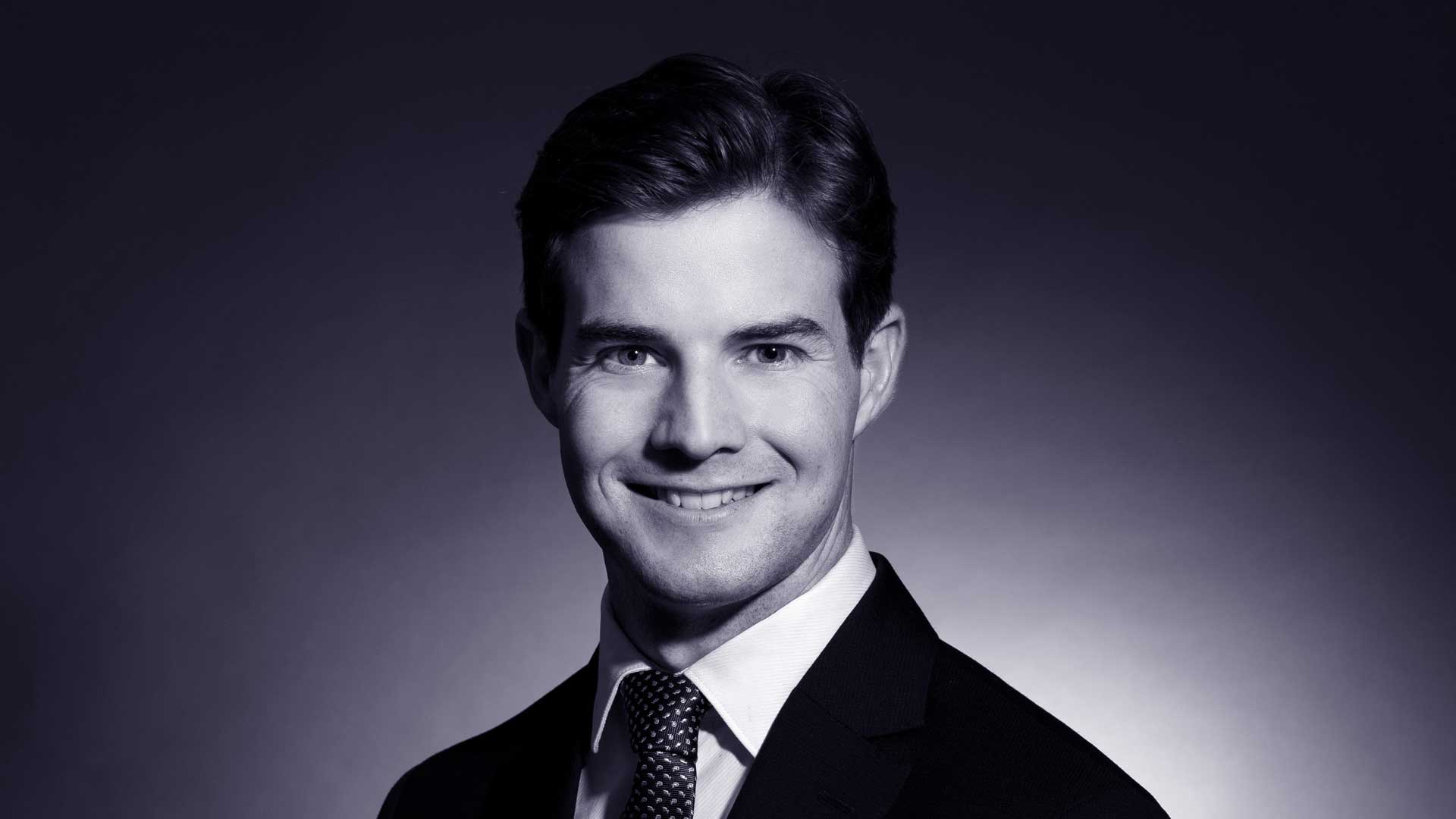 Associate
Michael Haddleton joined Arrowpoint Advisory in 2021 after working at PwC in New Zealand. During his time at PwC he worked in the Transaction Services team providing Financial Due Diligence services to both corporate and private equity clients.
Michael graduated from the University of Otago and is a CFA charterholder.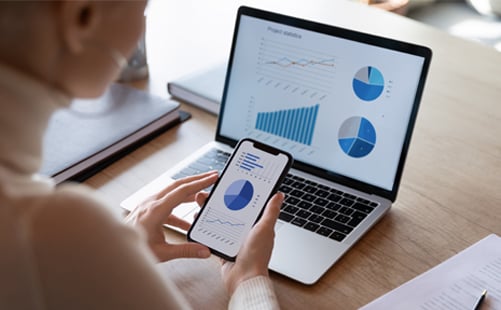 Telecoms, Media and Technology
Order2Cash, a leading European B2B order-to-cash software provider, has been acquired by Billtrust.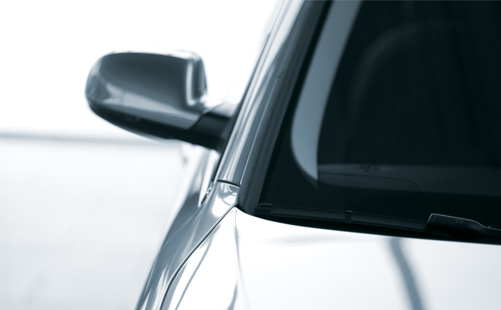 Industrials
AGT is a global manufacturer of high-performance materials for the glass, ceramic and electronic industries.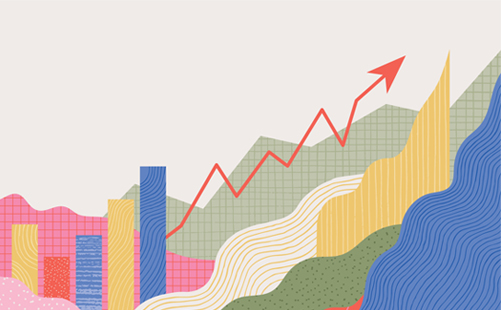 Insights
As we begin 2023, Arrowpoint Advisory reflects on some key trends within M&A sectors throughout 2022.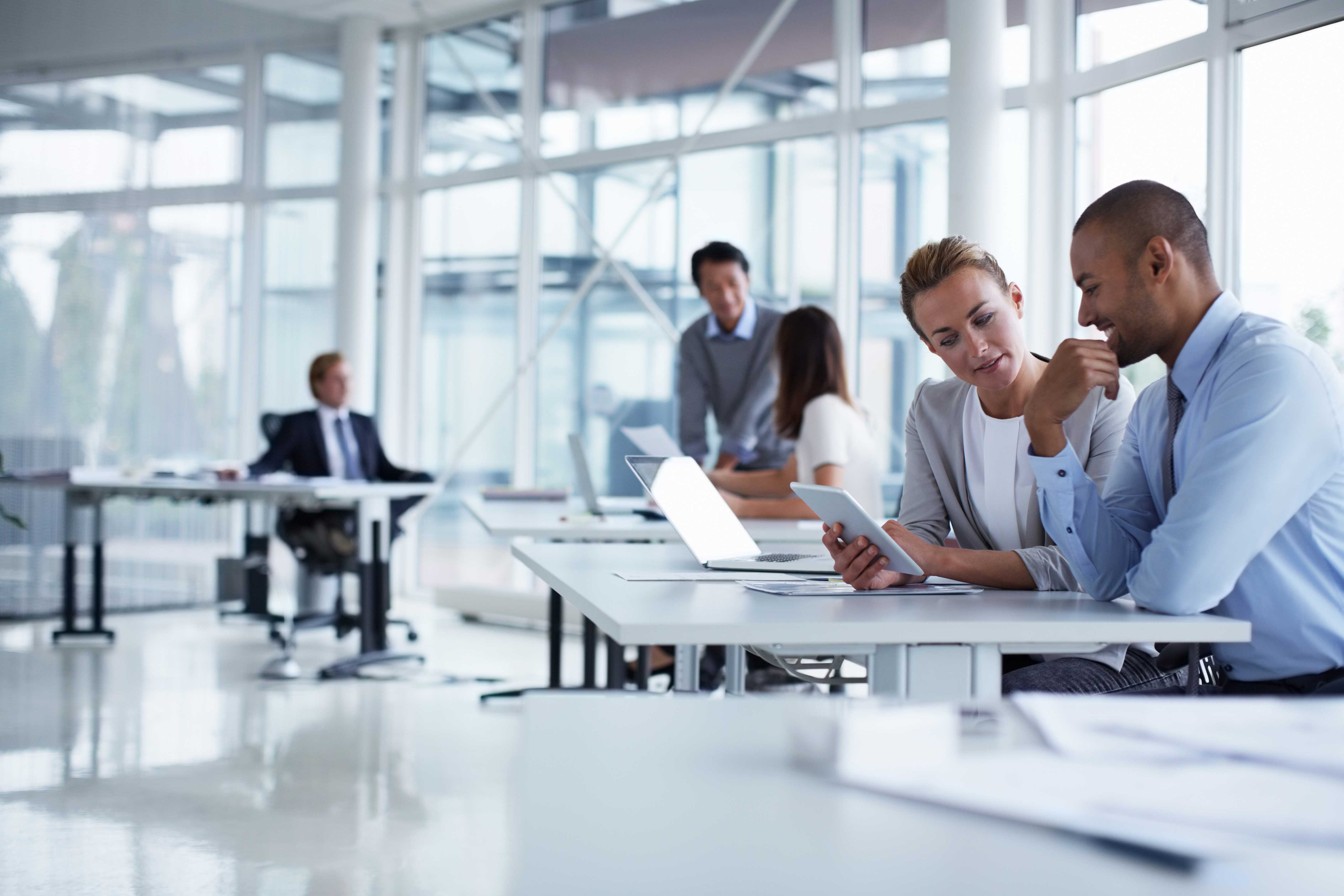 News
We are looking for two interns to join us for 10 weeks in Summer 2023 to work in and alongside our successful practice.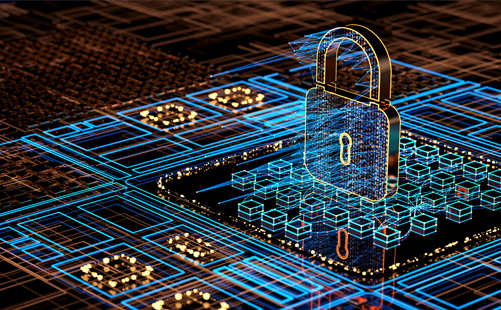 Telecoms, Media and Technology
Joe Austin reviews what's taking place in the sector conjunction with Cyber Security Awareness Month.