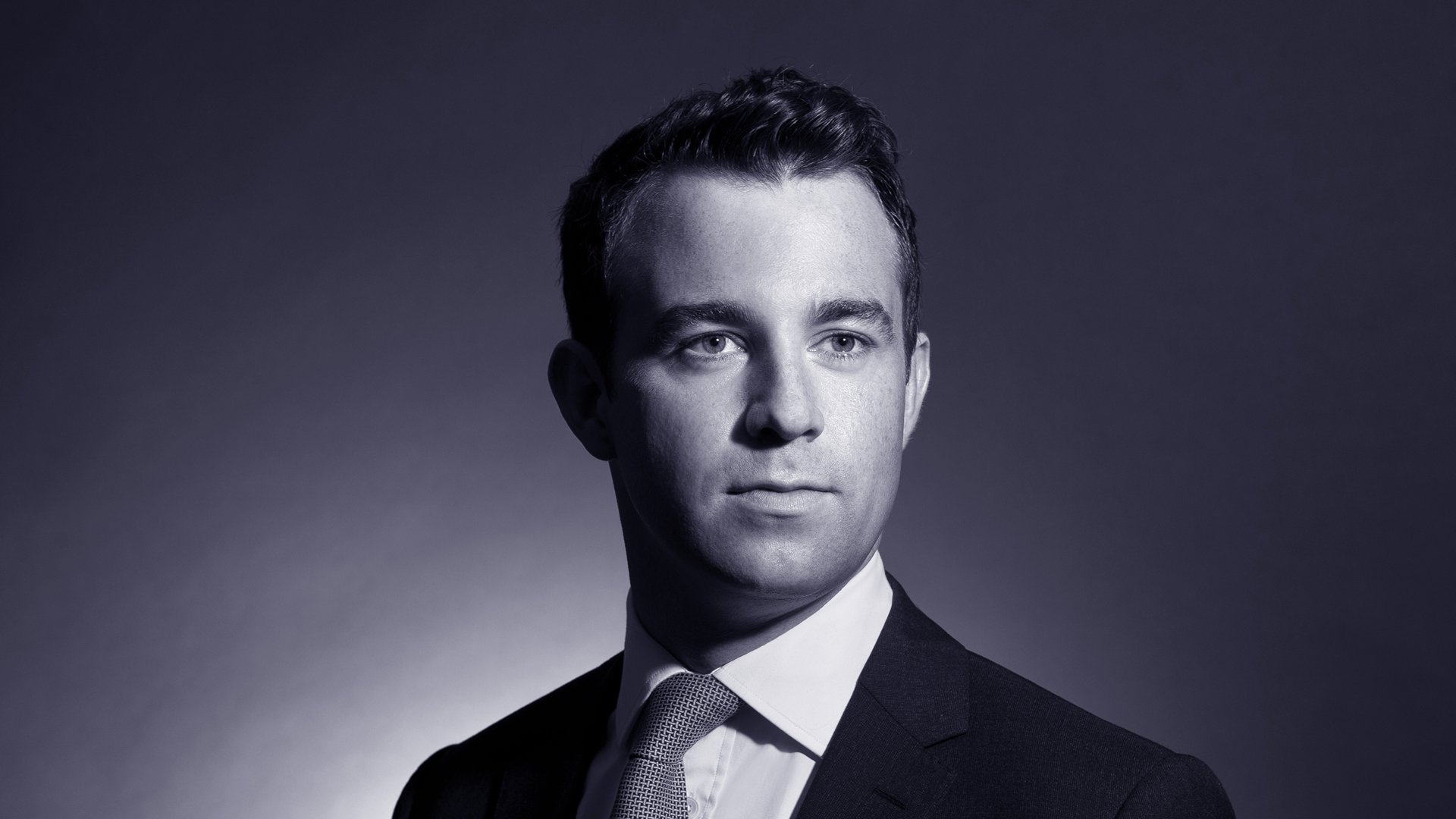 Director
Randal Pringle recently joined Arrowpoint Advisory to focus on Debt Advisory, after two years at Marlborough Partners where he advised on mid-market sponsor-backed debt transactions across Europe. Randal has experience across both leveraged finance and corporate transactions, previously working at HSBC for 6 years.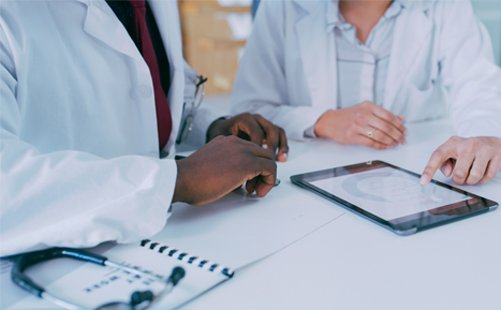 Healthcare
The investment has been made through Livingbridge's Enterprise 3 fund, which invests in fast growth SMEs.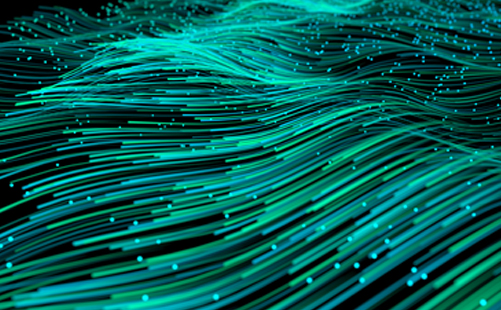 Business Services
Queen's Park Equity has invested in Sagacity Solutions, a leading provider of tech-enabled customer data management solutions.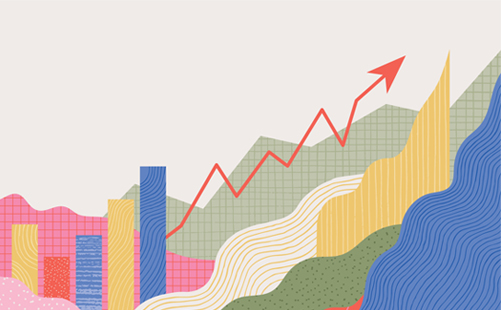 Insights
As we begin 2023, Arrowpoint Advisory reflects on some key trends within M&A sectors throughout 2022.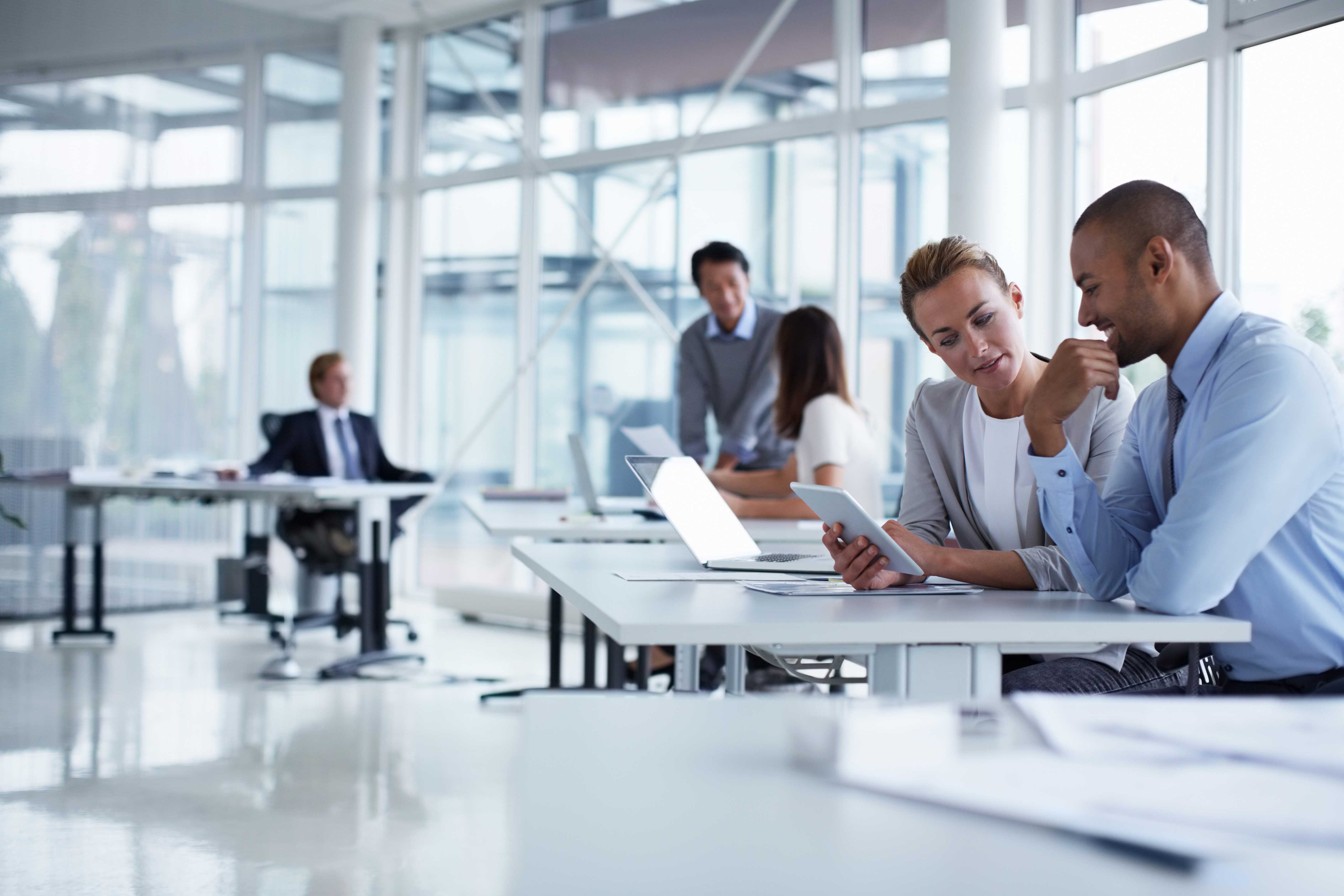 News
We are looking for two interns to join us for 10 weeks in Summer 2023 to work in and alongside our successful practice.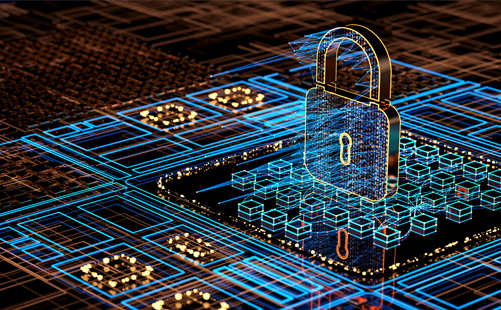 Telecoms, Media and Technology
Joe Austin reviews what's taking place in the sector conjunction with Cyber Security Awareness Month.