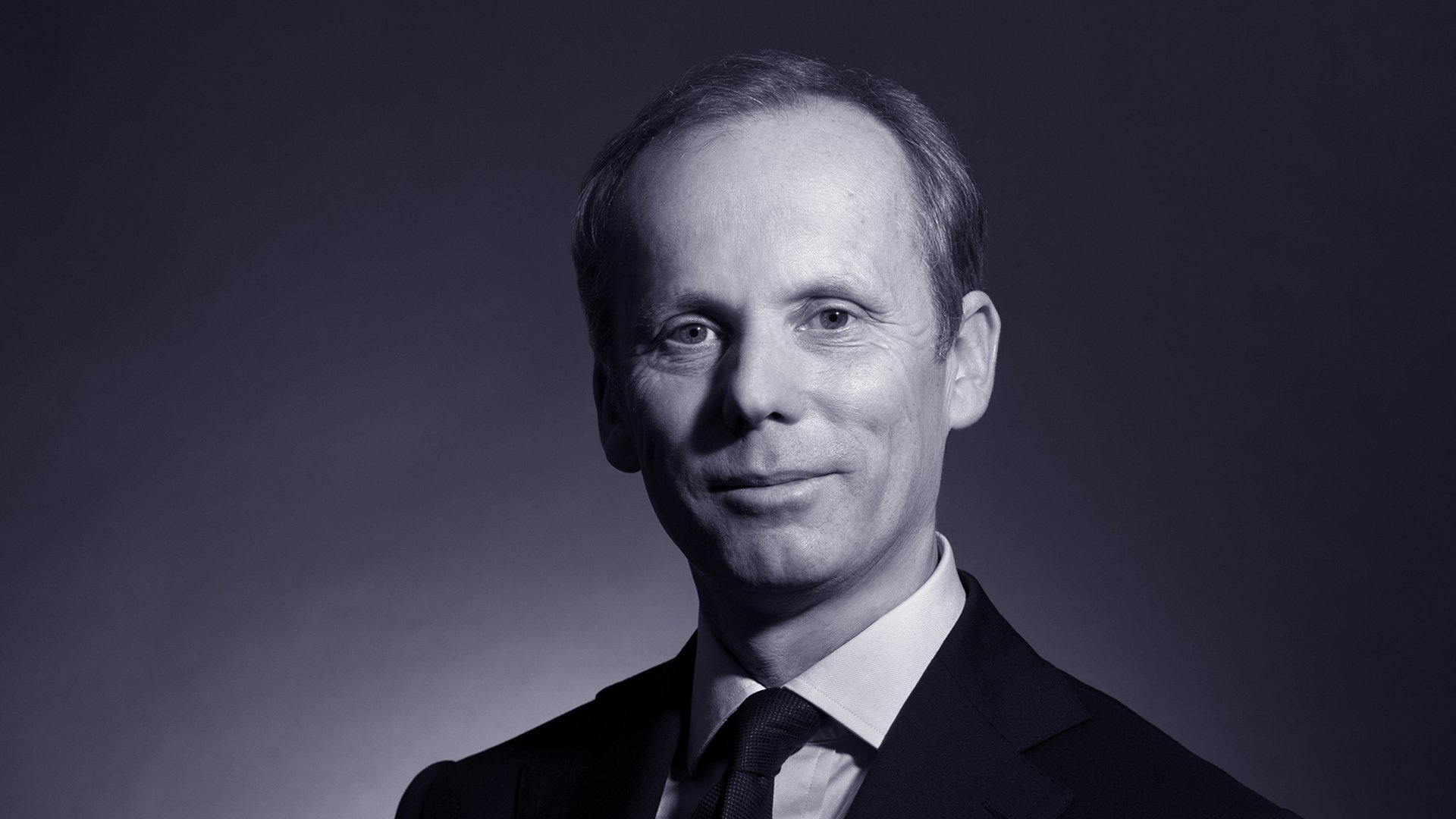 Managing Director
In his 20 years with Rothschild & Co, Stuart Vincent has worked on over 150 transactions. His experience enhances Arrowpoint Advisory's existing coverage of the Business and Industrial Services sectors, and he is the lead in developing the businesses public company advisory practice, serving the smaller cap corporate community.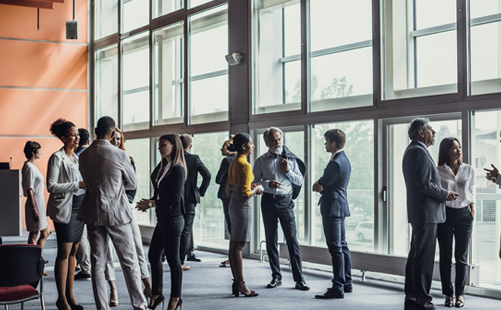 Business Services
Modular People Solutions supports blue chip customers to recruit, train, deploy and develop their workforces.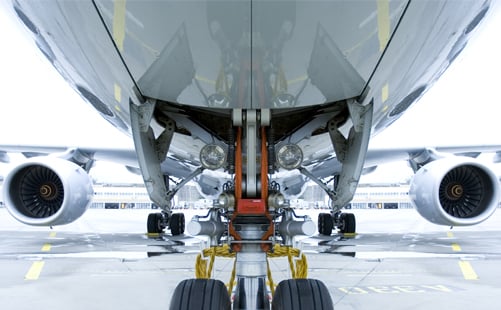 Industrials
Cavotec is a global engineering group, headquartered in Lugano, Switzerland, and listed on the Nasdaq OMX in Sweden.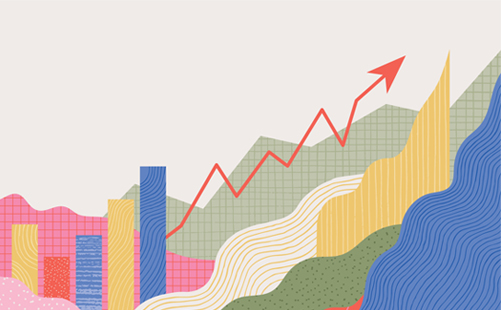 Insights
As we begin 2023, Arrowpoint Advisory reflects on some key trends within M&A sectors throughout 2022.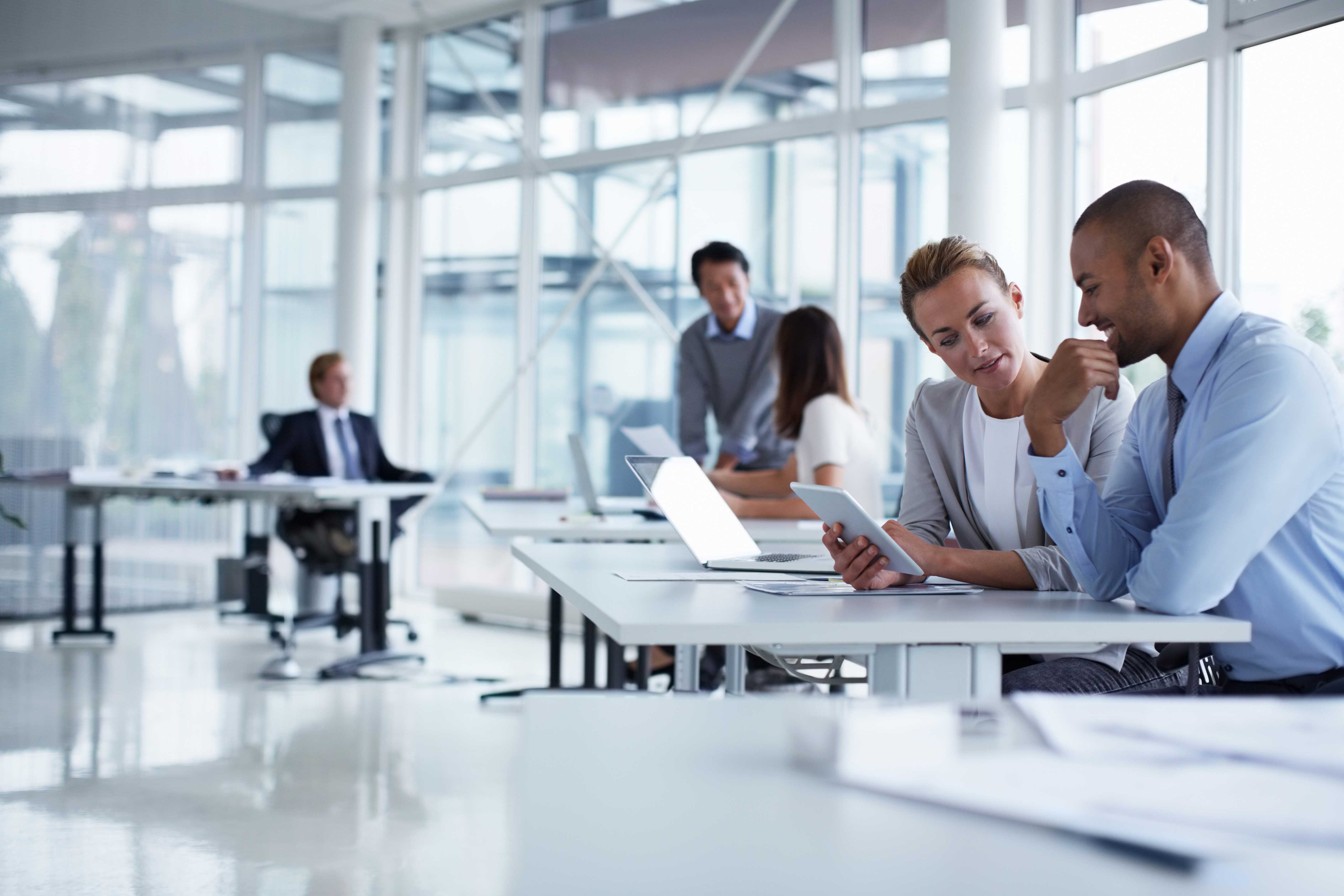 News
We are looking for two interns to join us for 10 weeks in Summer 2023 to work in and alongside our successful practice.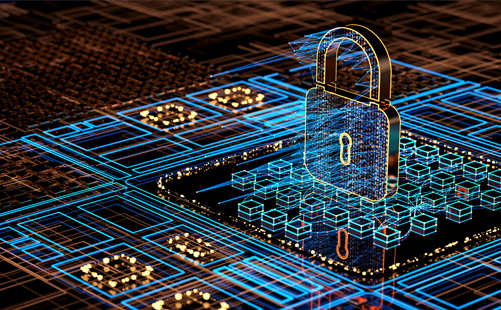 Telecoms, Media and Technology
Joe Austin reviews what's taking place in the sector conjunction with Cyber Security Awareness Month.