Analyst
After graduating from the University of Sheffield, Tom Barratt qualified as a Chartered Accountant with KPMG as a member of their Complex and International Restructuring team. Whilst there he worked on a variety of transactions with both listed and private companies predominantly focusing on business turnaround, stakeholder management and accelerated M&A.

Tom joined Arrowpoint Advisory in March 2021.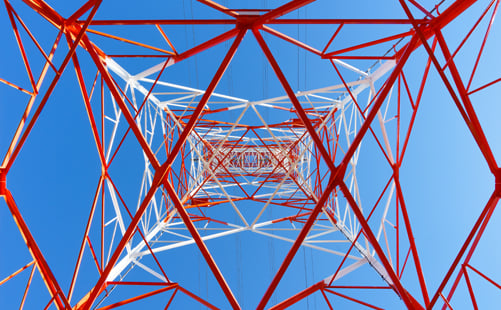 Business Services
Babcock's Power business is a leading operator in the niche overhead line electric transmission and distribution industry.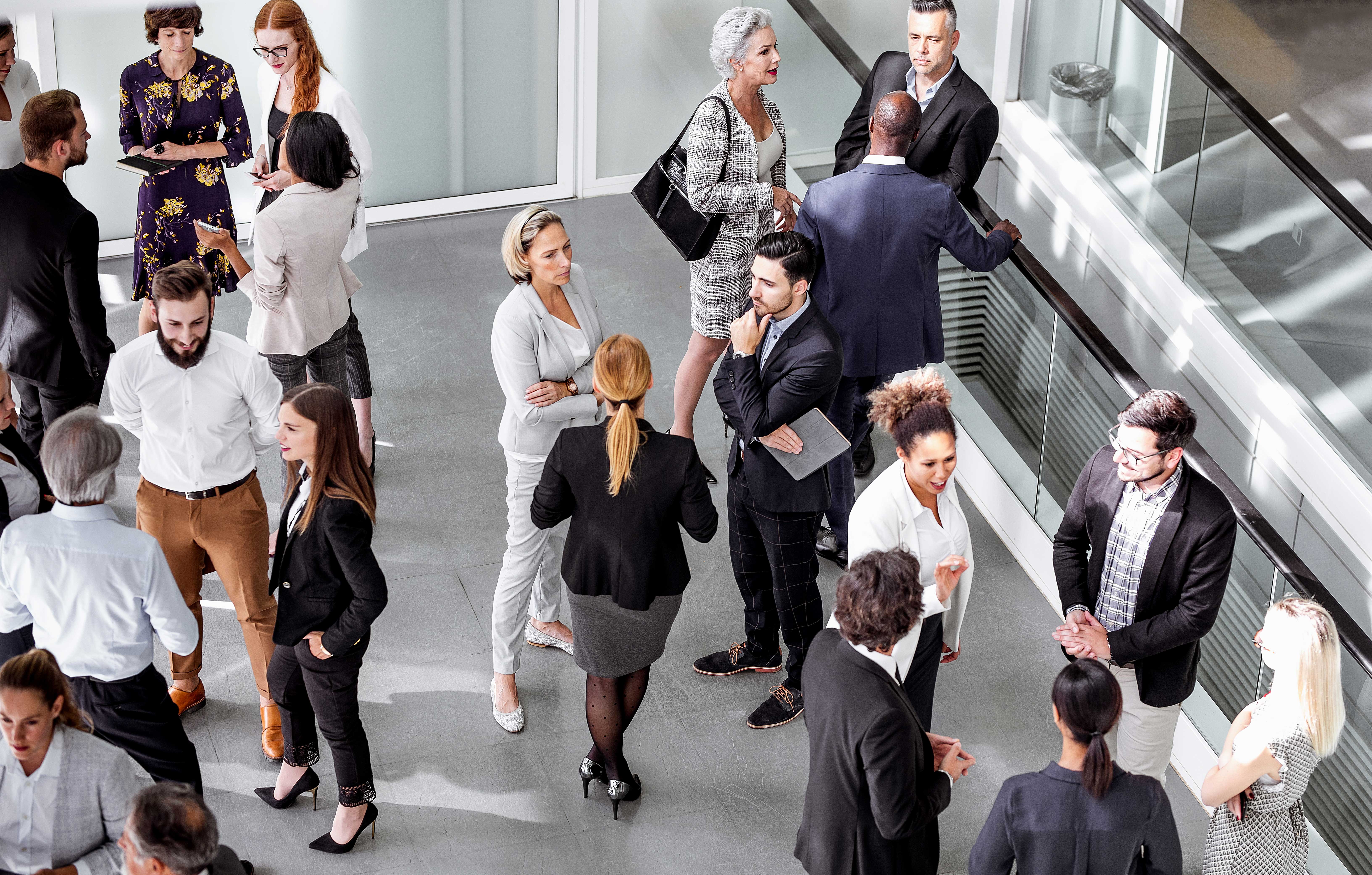 News
We welcome two new Managing Directors.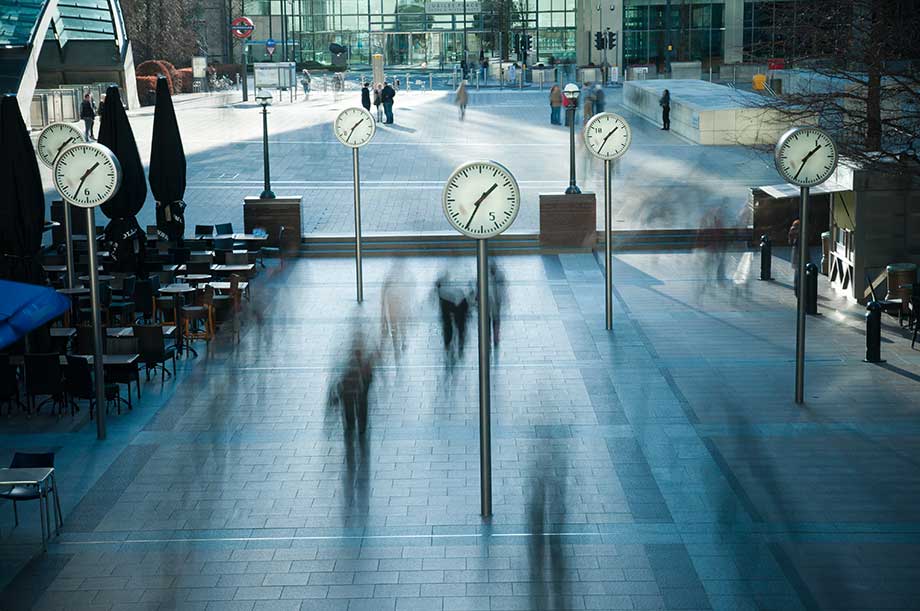 Publications
2022 edition of our annual review examining deal terms and trends in the M&A and private equity markets.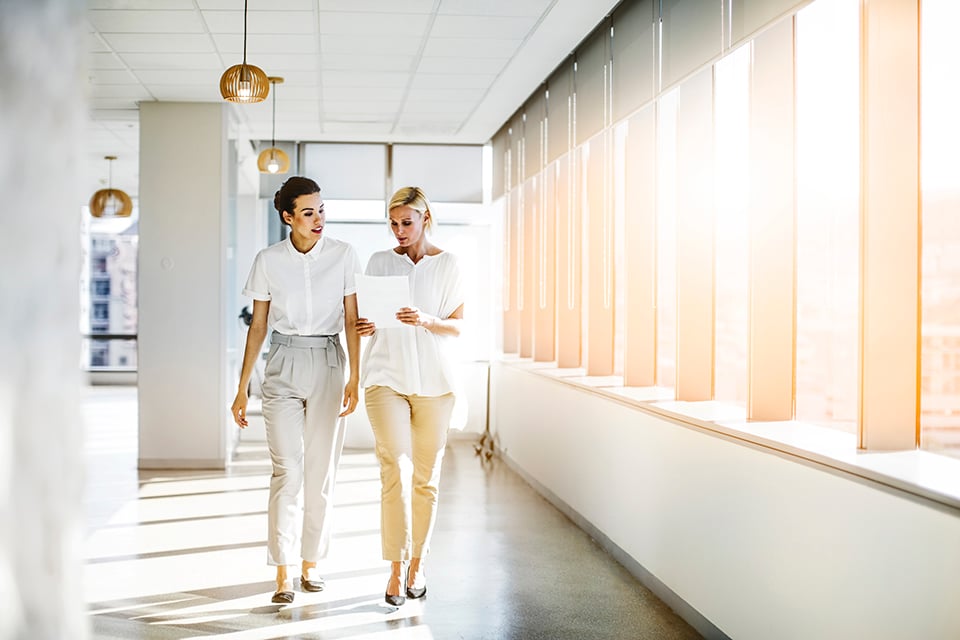 Insights
The entrepreneurial heart is beating stronger than ever. But post-Covid-19, will it yearn for the same things?