Analyst
After graduating from the University of Sheffield, Tom Barratt qualified as a Chartered Accountant with KPMG as a member of their Complex and International Restructuring team. Whilst there he worked on a variety of transactions with both listed and private companies predominantly focusing on business turnaround, stakeholder management and accelerated M&A.

Tom joined Arrowpoint Advisory in March 2021.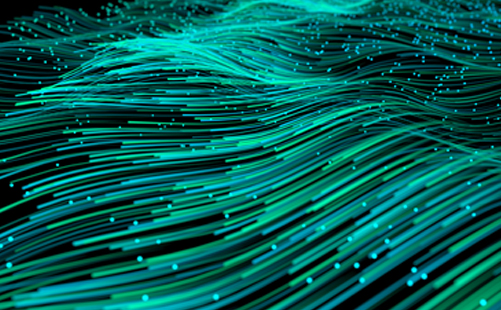 Telecoms, Media and Technology
REaD Group is a market leading data-led marketing agency, delivering insight to its blue-chip client base.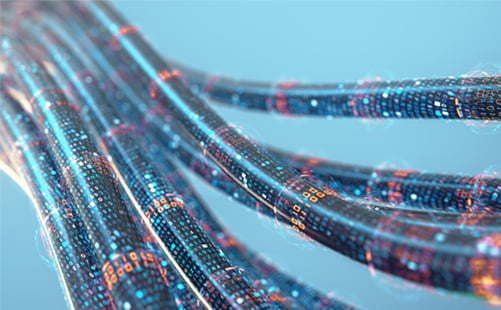 Energy Transition and Infrastructure
Wessex Internet is a full fibre operator in the South West of England, having built an impressive fibre footprint across Dorset, Hampshire, Wiltshire and Somerset.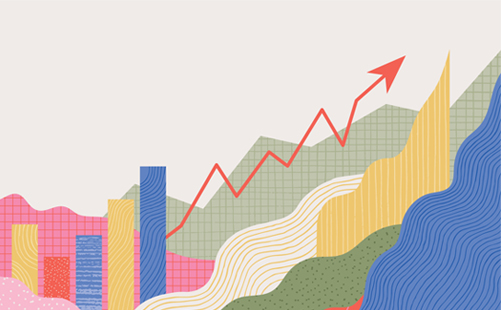 Insights
As we begin 2023, Arrowpoint Advisory reflects on some key trends within M&A sectors throughout 2022.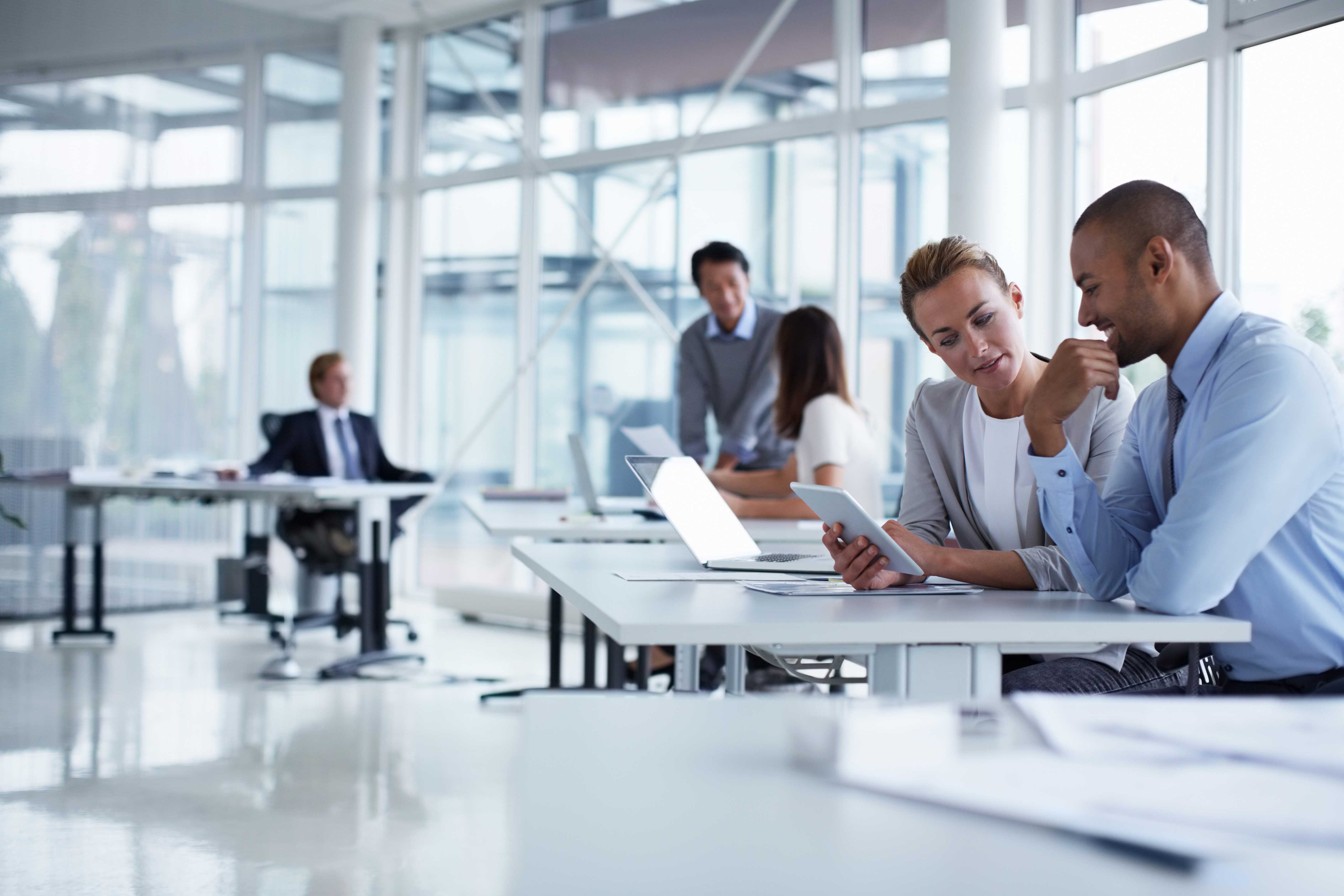 News
We are looking for two interns to join us for 10 weeks in Summer 2023 to work in and alongside our successful practice.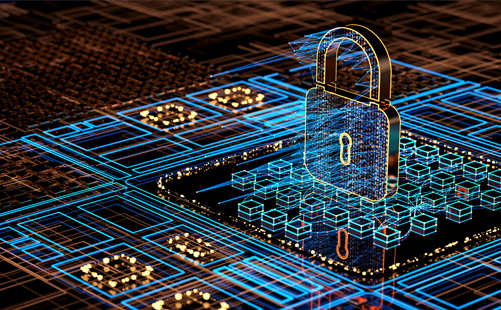 Telecoms, Media and Technology
Joe Austin reviews what's taking place in the sector conjunction with Cyber Security Awareness Month.